We known Toyota and BMW are working on at least one future project, however, reports say the companies might team up for a new Toyota hatch based on the BMW 1 Series.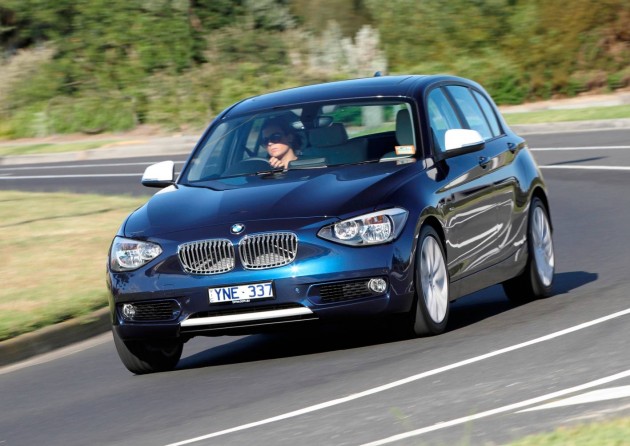 According to a Best Car Magazine report, development has already begun on a project dubbed '69DZ'. It's understood the new model will sit beneath the Toyota 86 in the Japanese company's lineup.
Specifications are still quite hazy at this stage. It's expected to come with a 1.5-litre four-cylinder producing around 112kW and 150Nm, which suggests this will be a small city car as opposed to a junior GT 86 sports car.
In terms of styling, Toyota is likely to apply its latest design language to the 1 Series hatch layout. Some BMW elements might also be carried through.
Toyota and BMW signed a partnership agreement back in 2012. It was initially set up to initiate work on a next-gen sports car, with rumours pointing toward a Supra revival.
According to reports the sports car will be BMW's next-gen Z4, with Toyota borrowing the platform for a Supra-like model and BMW borrowing Toyota's hybrid tech. Both companies are yet to announce anything official about the car.