Looking to buy a new sports car that offers neck-snapping performance? Karma Automotive seems to have come up with just the thing for you. The 1100hp Karma SC2 concept, which has just debuted at the LA auto show.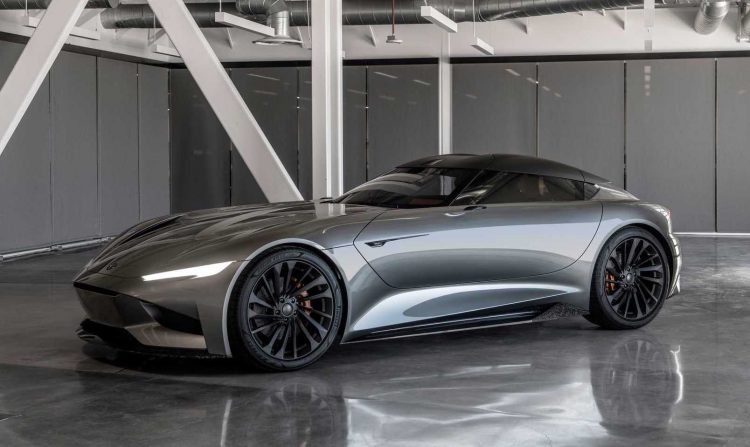 Karma Automotive is the successor to the previous Fisker car brand. Fisker filed for bankruptcy in 2014 and was purchased by Chinese auto parts supplier Wanxiang Group that same year. Following the acquisition, a new car brand was formed; Karma Automotive.
The reformed company has high hopes to get back into the car market and, like it once did, really shake up the standards in performance and technology for the industry. This SC2 concept car is a preview of things to come. And on first impressions, it certainly could ruffle a few feathers.
Power comes from an electric system that provides a whopping 800kW via a front and rear electric motor. With up to 14,000Nm of wheel torque to play with, Karma is proposing a 0-60mph (97km/h) time of under 1.9 seconds. But to be honest, we're not sure why it takes even that long, considering the output. Maybe a g-suit would be required if it were any quicker?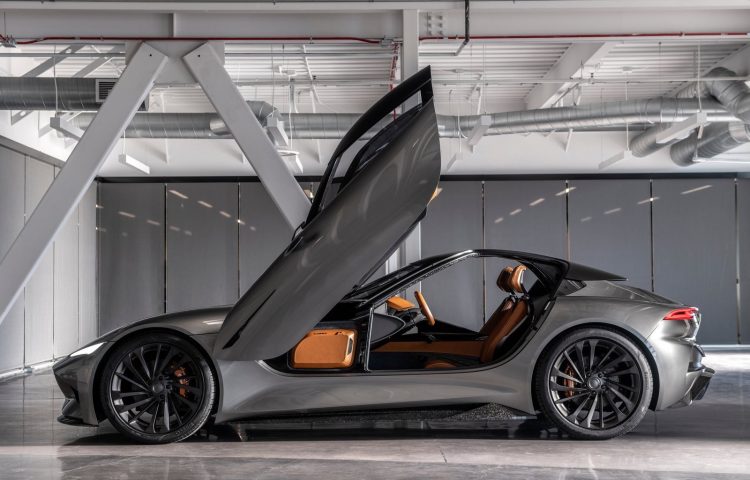 It's not just built for straight-line speed, though. The SC2 features some pretty serious racing-inspired components and configurations, such as push-rod suspension, torque vectoring power delivery, and carbon ceramic brakes. And it's all built on an open platform with the potential for modular applications.
Other unique highlights include an I-shaped 120kWh battery system which is positioned in the centre tunnel, as well as Ultra Sonic Sensor Stalk technology with launch control, along with fingerprint and facial recognition technology for accessing the car.
So, will we see the SC2 on the streets any time soon? Well, the platform and electric powertrain has been created as a test bed for potential production cars of the future. Speaking about the concept, Karma Automotive CEO Dr Lance Zhou, said:
"Karma's SC2 is a signpost to our future as a technology-driven brand. More than that, it previews our future design language, and is a thought-provoking expression of Karma's future Intellectual Property and product offerings. Our open platform serves as a test bed for new technologies and partnerships, where we are to provide engineering, design, technology and customisation resources others."