Toyota's North American "youth brand" Scion will be phased out in the later half of the year, with the lineup to be re-integrated into the parent company's range.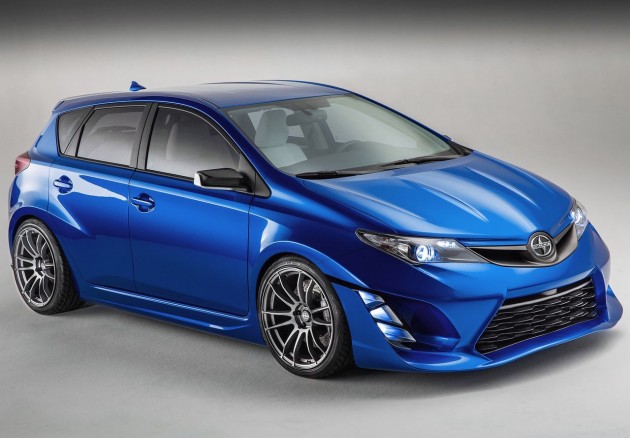 After 13 years, the company enjoyed mild success, peaking in 2006 when it sold 173,034 cars. Half of the customers were under 35, helped no doubt by the xB van (sold here as the Toyota Ruckus), the FR-S (86), and tC coupe.
Although the original mission of Scion was to capture a younger audience, young people now hold Toyota in higher regard than 13 years ago, rendering the separate brand now obsolete. Senior VP of Toyota's US operations, Bob Carter, said:
"Youth buyers are in a completely different position than they were 13 years ago. That's really what's driving this decision. There's absolutely no change to the consumer. Everything remains the same, we're simply changing the brand and the logos."
Most recently, the company released the iA (a rebadged Mazda 2) and iM (sporty version of the Corolla hatch – concept version shown above), plus the C-HR compact crossover concept shown elsewhere as Toyota.
The iA will no doubt become the Yaris sedan, as it is (bizarrely) known as in Canada, while the FR-S will revert to its original 86/GT86 identity. The tC coupe will be axed when the transition takes place.