A production version of the Lexus LF-SA concept city car could be headed for mass-production if a report from Japanese publication Spyder7 is accurate.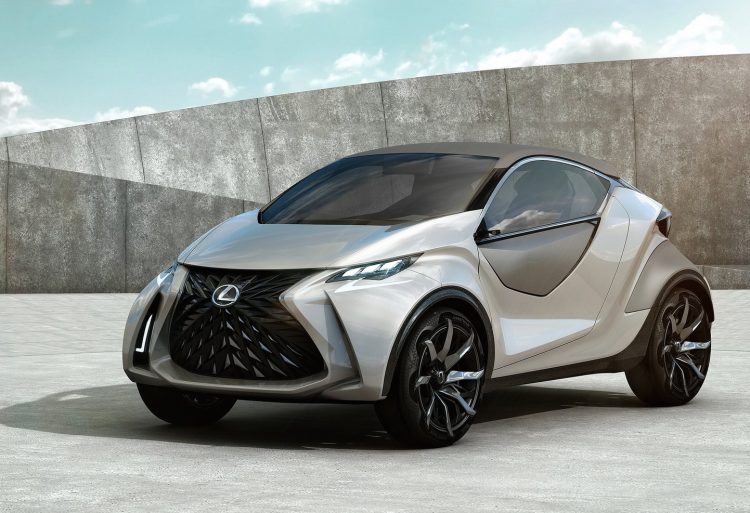 The publication purportedly states a small car of 3950mm in length will be the second collaboration between Toyota and BMW after the Supra sports car.
The length is comparable to vehicles like the Audi A1 and BMW's own MINI 5 door. The powerplant of choice for the Lexus five-door variant is set to be either the 1.5-litre BMW three-cylinder turbo of 102kW, or the 8NR-FTS 1.2-litre turbo seen in the new Toyota C-HR.
This conflicts with earlier reports that an entry-level MINI, smaller in dimension than today's hatch was under development with Toyota, twinned with a successor to the iQ – itself a Smart rival.
Could this potentially mean Lexus will receive a variant of BMW's UKL architecture? We will have to wait and see if this report eventuates before drawing conclusions. At the moment the smallest car Lexus offers it he CT 200h, which is about the size of a Corolla or Mazda3.