Lotus parent company DRB-Hicom is said to be investigating CEO Dany Bahar after a recent complaint about his expenses, and has apparently suspended him from his service. The period of suspension has not been revealed.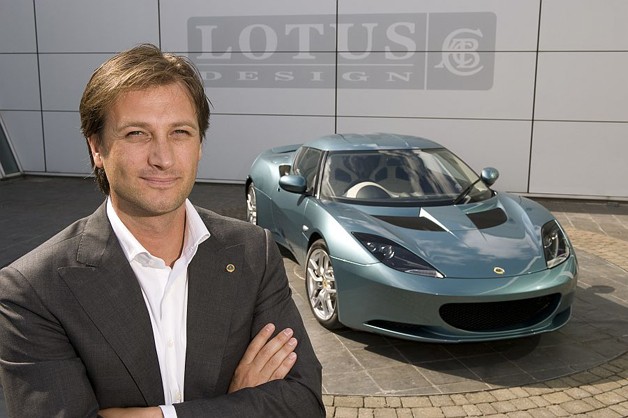 Full details are still a bit hazy, however, Automotive News reports that Lotus has temporarily suspended Bahar "to facilitate an investigation into a complaint about his conduct", which was made by DRB-Hicom. The investigation is reportedly related to home renovations work on one of Bahar's homes.
The news pulls yet another Jenga stick from the already unstable structure of the British sports car maker's future; various rumours have been circulating lately, suggesting DRB-Hicom is looking to sell the company to a Chinese firm.
According to analysts, if the investigation finds Bahar guilty, and he ends up being sacked, DRB-Hicom will likely sell off the company. And from there, who knows if the company will stick with its current plans.
Bahar has been a very influential figure in the direction of modern-day Lotus since he started in 2009. Without him, the ambitious plan to introduce five new supercars – including the new Esprit and Elan – would not have happened.
Despite all the commotion, Lotus has said "it is business as usual at Lotus". It is believed only Bahar has been suspended, while three representatives have been put in his place to manage the company during the suspension.