Toyota has outsold the leading carmakers for the 2012 worldwide overall sales crown. Statistics from the company have just been released, putting it ahead of top-sellers General Motors and Volkswagen Group.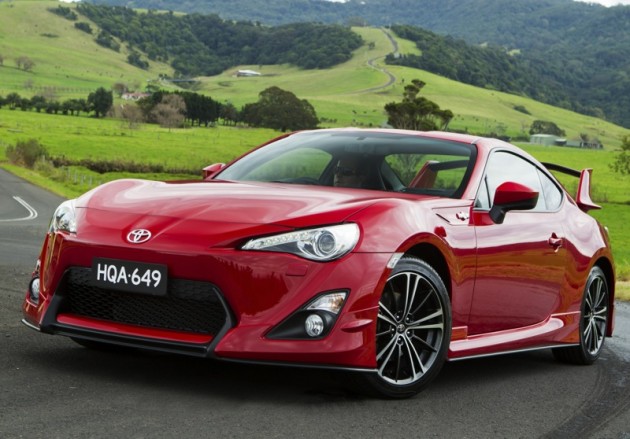 Toyota, including Lexus, Hino and Daihatsu, sold a record 9.75 million vehicles in 2012. This is up considerably (23 per cent) on the 2011 third-place estimated effort of 7.90 million sales. The total for 2012 is the highest figure the company has ever produced.
Toyota's sales in 2011 were hindered by natural disasters such as the earthquake and tsunami, however, it looks like the Japanese company is more than on the mend. Shino Yamada, a spokeswoman for Toyota, recently spoke about the company philosophy, saying,
"Rather than going after numbers, we hope to make fine products, one by one, to keep our customers satisfied. The numbers are just a result of our policy. And our policy will continue unchanged."
The company has a goal this year to post 9.91 million vehicles sales, which would reset the record once again.
In second place for 2012 was the 2011 overall top-seller, General Motors. The American auto giant sold 9.29 vehicles in 2012, including sales of sub-brands such as Chevrolet and Cadillac. The figure is up by around three per cent compared with 2011.
Sitting as third-largest manufacturer for 2012 was Volkswagen Group. The company recorded a total sales figure of 9.07 million for 2012, which also includes sales of subsidiary companies such as Skoda and Audi.