Toyota has remained atop the automotive world's rich list once again, taking out Interbrand's survey of global brand value for the 13th consecutive year.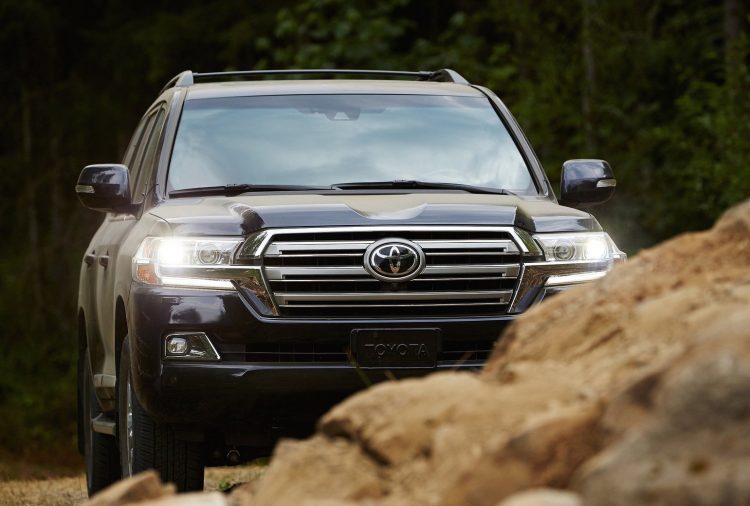 Interbrand's survey, in its 17th year, features US$178.1 billion Apple, Google, Coca-Cola in the top three, with Toyota coming in fifth position overall with a nine per cent increase over last year's figure, at a value of US$53.5 billion.
Mercedes was Toyota's closest competitor thanks to an 18 per cent growth over last year, valued at $43.4 billion, with BMW, Honda and Ford rounding out the top five.
Interbrand's survey also marked the introduction of a newcomer to the list, with Tesla just cutting the mustard into 100th place with a grand value rated at US$4 billion.
"The strength of the Tesla brand punches so far above its weight," Interbrand's managing director Daniel Binns told Forbes.
"It has such a presence among the man on the street that, when you ask them who's innovating in this category, it's Tesla, despite the small number of cars it has produced so far. It's a reflection of future performance."
The result is said to be spurred by the introduction of its Model 3, which will become, by far, Tesla's biggest-selling model.
Interestingly, Nissan had the largest annual growth in Interband's survey, having increased its brand value by 22 per cent, rated at $11.1 billion.