Peugeot is preparing the next-gen 508 sedan, and will reportedly unveil the new model as early as the Geneva motor show next month. Its design is expected to be inspired by the Instinct concept car from last year (pictured).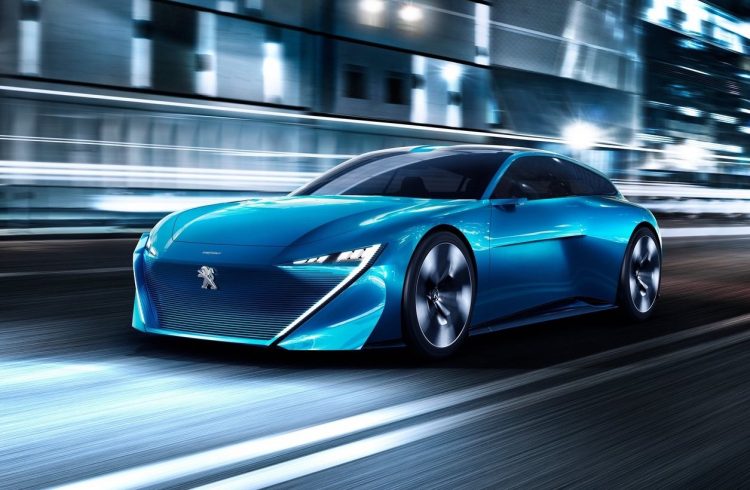 According to a recent Automotive News report, Peugeot will unveil the next-gen 508 sedan at Geneva. The new model is said to adopt PSA's latest EMP2 platform, which currently underpins the 308 and 5008, switching from the current model's PF3 platform which has been around since 2001, debuting with the Citroen C5. Both sedan and wagon are likely to be offered once again.
Specific details on the new model are still a little hazy at this stage as Peugeot hasn't really mentioned much about it in recent times. Reports suggest Peugeot will be relying on its plug-in hybrid technology to penetrate the segment, perhaps reintroducing its diesel hybrid, while advanced driver assist tech is likely to be offered such as auto pilot cruise control.
Peugeot will probably be looking to set a few benchmarks in the class, especially since a big chunk of the market is moving to SUVs. It will need to fight with the likes of the Volkswagen Passat, and even the upcoming, more premium Mazda6 and new Opel Insignia/Holden Commodore.
Sales of the 508 apparently dropped 39 per cent in Europe in 2017. And in Australia, total sales for last year hit only 141 units, down 14.5 per cent compared with 165 units in 2016.