The chief of Jaguar Land Rover's German branch, Peter Modelhart, has revealed to a local media outlet that fully electric Jaguars are in the works, while Land Rover models will concentrate on hybrid power, at least initially.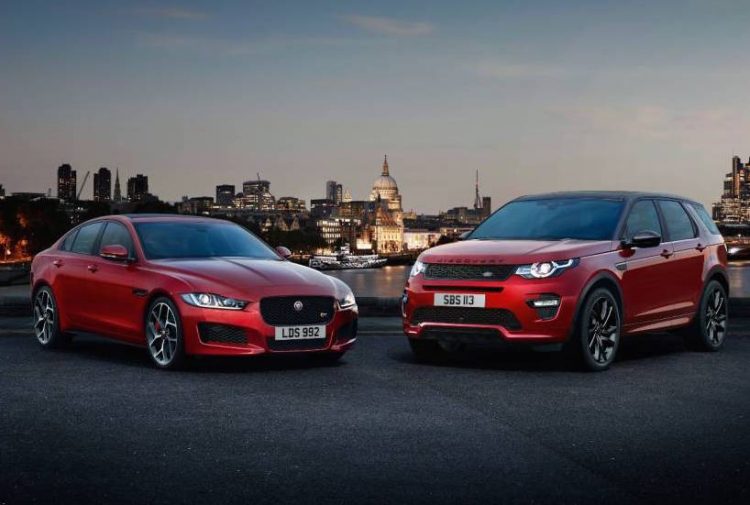 Modelhart told Rhein Zeitung that, in regards to Land Rover, "a hybrid system probably makes more sense than a pure electric powertrain. So there is "the right propulsion for every requirement". This could be due to the fact Land Rovers are more likely to explore remote locations, where there are no power points to recharge.
As for the Jaguar EVs, he said the cars would need to have strong attributes synonymous with the brand, and be "a real Jaguar, which refers to range as well as interior space".
At this stage, we know Jaguar is preparing a sedan and SUV electric car to rival upcoming offerings from Mercedes-Benz, Audi, BMW and Volvo.
The company previewed set of prototype chassis' last year with three-cylinder diesel-electric hybrid, four-cylinder petrol PHEV and fully electric powertrains with Land Rover bodies. At present, Range Rover diesel V6 hybrids are available in Europe.
Modelhart continued by referring to Jaguar Land Rover's participation in Formula E, which will give engineers a chance to familiarise with the finer points of electric propulsion very quickly.