Toyota is committed to developing more fun-to-drive cars, according to company president Akio Toyoda. Toyoda spoke out about plans for the company's future at the 2011 Tokyo Motor Show, during the unveiling of the all-new Toyota GT 86 sports coupe.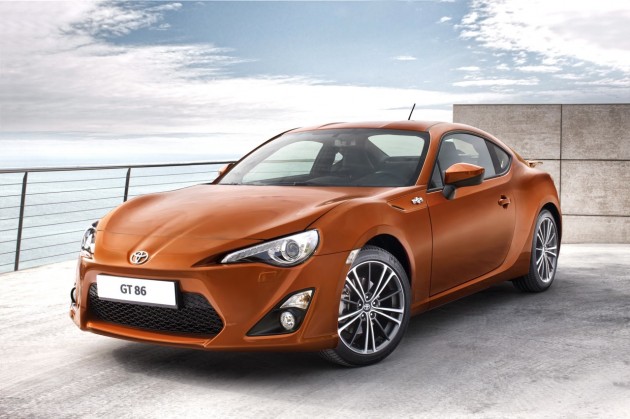 Akio Toyoda seems very adamant the 'smell of petrol' and the 'sounds of engines' will continue in the future lineup of Toyota vehicles. Toyota currently produces the world's most popular hybrid, the Prius, and has been criticised lately for its various, rather bland and boring models.
Remember the good old Toyota days though? The Toyota Sprinter, the old rear-wheel drive Celicas and the epic Toyota Supra; the closest thing to any of those nowadays is the top line Toyota Corolla, featuring a hardly hair-raising 100kW four-cylinder engine.
The Toyota GT 86, or Toyota 86 as it may be called in Australia, is certainly seen as a step in the right direction. Toyoda said at its unveiling,
"Personally, I love the smell of petrol and the sound of an engine, so I hope that this type of vehicle never disappears. I hope that motor vehicles will continue to provide dreams and inspiration to people for all eras. I believe that if it is not fun, it is not a car."
He mentioned that it is trends that have pushed carmakers into releasing technically smart but somewhat soulless vehicles. He said,
"Today it is said that young people have little interest in cars as there are much more interesting things. As an automobile maker, I find this quite frustrating.

"It is for this reason that we are committed to making cars that will evoke this feeling of 'fun to drive, again' in as many people as possible. This is Toyota's declaration."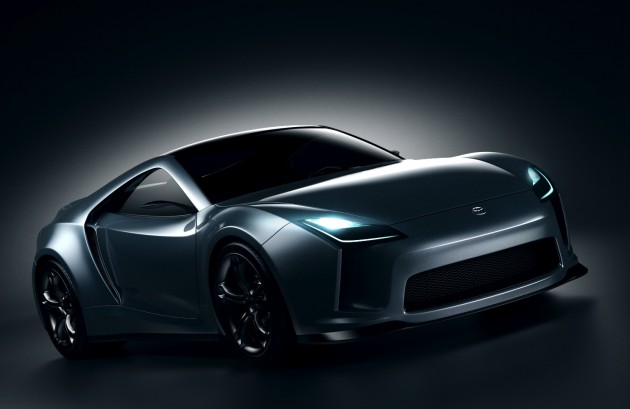 (Rendered speculation only)
So maybe a new Toyota Supra will be developed after all. We're sure there are a lot of sportscar fans still out there that would love to see Toyota bring back the spirit it once held. What's your opinion on this?