The Koenigsegg Agera R has just been officially approved for the 0-300-0km/h Guinness world record with a time of 21.9 seconds. The Swedish super-exotic carmaker achieved the time on September 2, 2011. A video of the run previews the incredible display of acceleration and horsepower.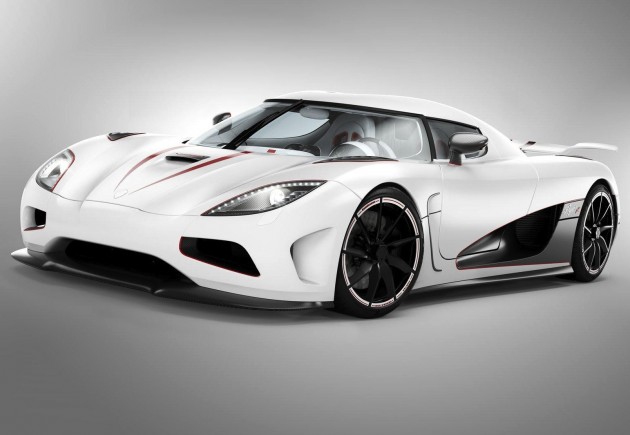 Certainly not for the faint-hearted, the Koenigsegg Agera R features a 5.0-litre twin-turbo V8 engine producing 820kW of power and 1200Nm of torque. It weighs 1330kg and has a top speed of over 390km/h – it's no wonder it broke the record.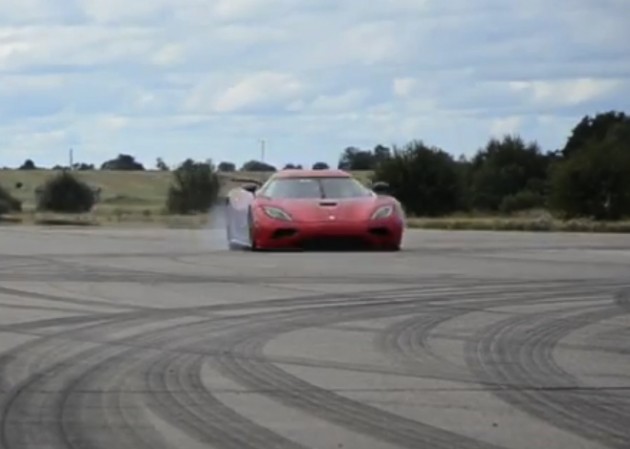 Koenigsegg is no stranger to breaking records either, with its range of equally epic supercars such as the Koenigsegg CCR, CCX and CCXR also claiming various acceleration firsts. Company founder Christian von Koenigsegg recently spoke about the record achievement, saying,
"We had high hopes when we set out to do this record. But the end result was truly astonishing. This is Koenigsegg's 4th Guinness World Record since 2003 and it shows our continued commitment to build hypercars that deliver beyond expectations."
The official, and exciting, numbers include:
0-300 km/h = 14.53 sec
0-200 mph = 17.68 sec
300-0 km/h = 6.66 sec
200-0 mph = 7.28 sec
0-300-0 km/h = 21.19 sec
0-200-0 mph = 24.96 sec
Click play on the video below for a demonstration of its awesomeness.