A report out from Japanese newspaper Nikkei suggests Toyota is developing a long-range EV that could hit the market in 2020. The car could have a range of around 300km and a dedicated team will apparently be assigned to the project starting next year.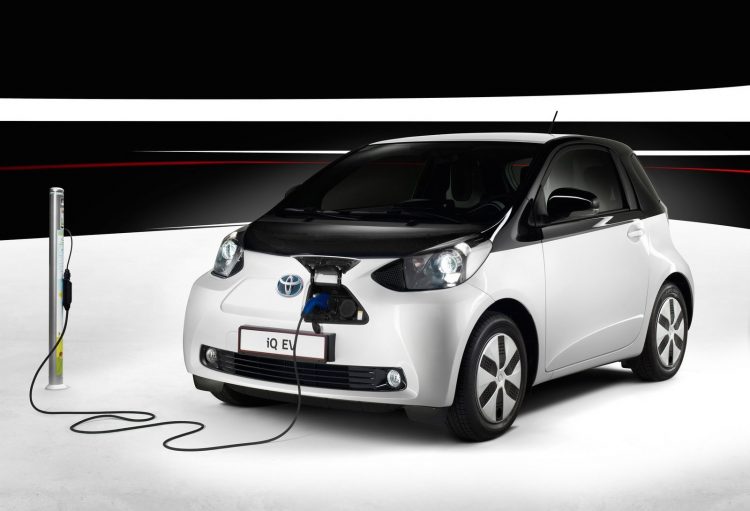 This would represent a change in strategy from the Japanese giant, as it has previously held more of an emphasis on hybrids and hydrogen fuel cell vehicles such as the Mirai, rather than EVs. The lack of a hydrogen infrastructure seems to be a significant obstacle to this latter approach, however.
The hybrid Prius will be updated with a plug-in version soon that utilises lithium-ion batteries, which paves the way for Toyota to use this technology in future models. According to Takeshi Miyao, an industry expert from consultancy firm Carnorama, said in an Automotive News report:
"Toyota has been a major hold-out on EVs, but it appears that it now realizes that without them it may be difficult to satisfy tightening regulations. Not [including EVs as an option] would run the risk that it could face sales restrictions in some areas."
Another factor is the widespread adoption of long-range EVs from rival carmakers such as GM, Volkswagen, Mitsubishi, Subaru, Volvo, Mercedes-Benz, Audi, Jaguar-Land Rover and Nissan, with Ford expected to also jump on the bandwagon before the end of the decade.