Audi has sent out a teaser of the new Audi A7 Sportback, which will be unveiled later this week. It's set to showcase some of the new technologies seen on the recently-revealed A8.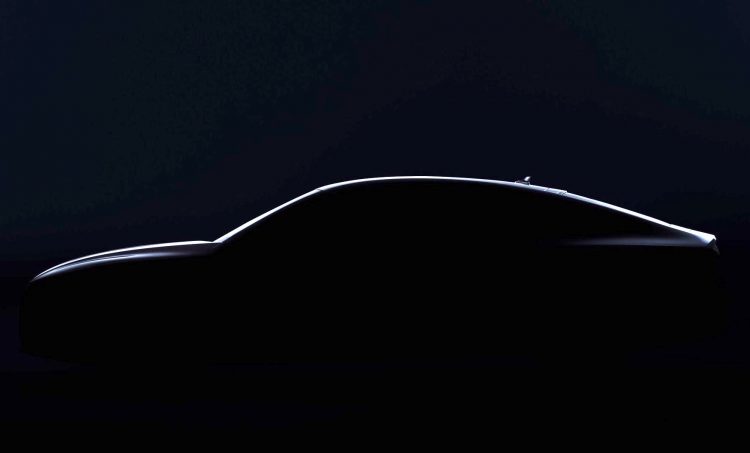 In terms of the design, the 2018 A7 Sportback will display Audi's latest front end treatment with a horizontally-tiered grille, advanced LED headlights, and a chiselled bonnet and lower chin spoiler. Around at the back we can probably expect to see an LED taillight system the spans the width of the car.
The new model will switch to the latest Volkswagen Group MLB Evo platform, like the new A8, Q7 SUV and new the Porsche Cayenne. This is expected to bring some weight-saving advantages, despite giving the A7 slightly larger overall dimensions and more cabin space.
Under the bonnet, buyers will be offered a range of turbocharged petrol and diesel engines, with a hybrid on the cards down the track. Performance enthusiasts will also be offered the S7, likely powered by a potent petrol bi-turbo V6, although a torque-heavy diesel V8 might also be on the cards.
Technology and practicality will of course be the key attractions of the new A7 Sportback, with a five-door configuration and a hatch lid at the back handy for stowing items. The front passengers are set to be presented with a fully digital interface area and digital gauge cluster for the driver.
According to the teaser, which was posted up on Audi's Twitter page, the full debut will take place on October 19.