A video has hit the web showing a fleet of Volvo small SUV prototypes undergoing testing in Denmark, potentially previewing the anticipated new model known as the XC40.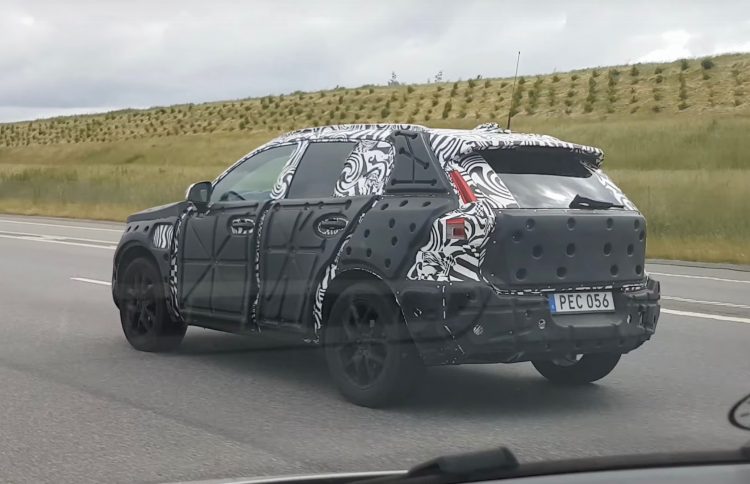 Volvo has confirmed it is working on introducing a new small SUV, essentially coming in beneath the XC60, as well as becoming a sort of bigger brother to the current V40 Cross Country.
Volvo doesn't currently offer an SUV in this booming segment yet (aside from the V40 CC), leaving the Audi Q3 and Q2, the BMW X1, the Infiniti QX30, and the Mercedes-Benz GLA to fight for themselves.
As you can see in this video, the Volvo XC40 will take the shape of the current XC90, only downsized. You can just make out the tall and thin taillights and the 'Thor hammer' headlights, just like on the XC90, as well as a distinctly pointed tailgate mid-section. The rest of the styling seems inspired by the Volvo Concept 40 (below).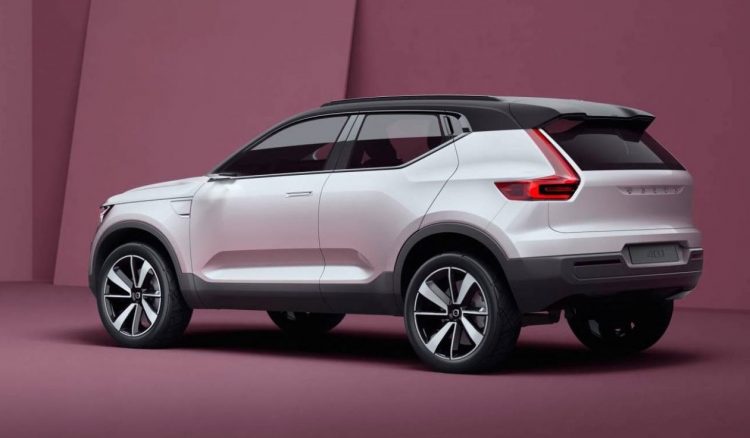 Underneath it all is Volvo's new Compact Modular Architecture (CMA) which will also be used on the replacement for the existing V40. This platform will be the first in this size category to be developed under new parent company Geely, swapping from the Ford Focus-derived layout used on the V40.
In terms of powertrain options, it is still quite early to know for sure. However, Volvo, like many carmakers, is really pushing its hybrid technology at the moment. As such, the XC40 will be offered with a hybrid – or 'Twin Engine' unit as Volvo calls it – at least as an option, just like the latest XC90 T8 and XC60 T8. In these the hybrid package produces around 300kW, suggesting the hybrid XC40 might also be quite a potent machine for its class.
Volvo has confirmed a T5 Twin Engine is in the works for the CMA 40 series class, pairing a three-cylinder with a front axle-mounted electric motor. Interestingly, this hybrid package will come with a dual-clutch automatic transmission.
Production of the new 40 series models is set to begin late this year, with an Australian introduction likely to take place in the first half of 2018. Click play below for a quick preview.