We've heard many reports and rumours about a new BMW i model, but now the company's CEO has confirmed there is such a vehicle on the way.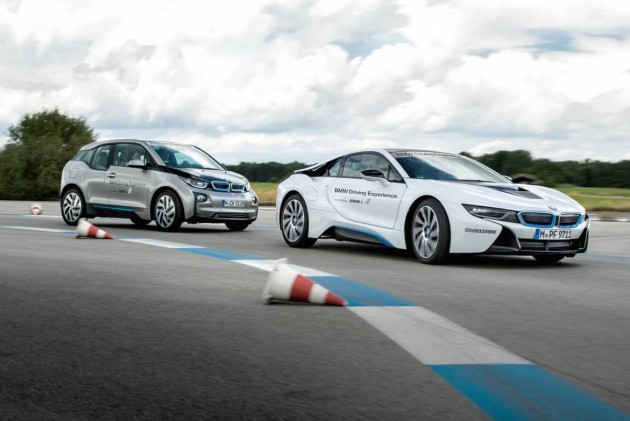 Speaking with Die Zeit, German publication, BMW boss Harold Krueger said soon there will be another electric i-model on the market. He confirmed it will be bigger than the i3. Krueger said,
"The new BMW i model will be larger than the BMW i3, that's all I will say for now. We want to expand our e-mobility offering to accelerate the transition towards electric vehicles. Today, many buyers still decide against buying an electric car; demand is still low overall."
As far as we know, the new model, dubbed the 'i5', is set to be a proper five-seater with at least four doors. The layout was initially thought to be loosely based on the 5 Series, but it may end up being a bespoke model like the i3 and i8 – it is yet to be confirmed.
BMW's i brand is all about efficiency and breaking away from conventional moulds. This leads many to believe a new platform is being developed for the model.
Like the i3 and i8, the 'i5' is expected to showcase a lot of advanced technologies, potentially including a carbon fibre construction. With minimal weight the vehicle will be able to provide a maximum possible range, along with decent performance and handling.
There's been no further confirmation on the powertrain details. However, we can probably expect it to take some components from the i3 and i8. The i3 is fully electric, although it can be optioned with a petrol range-extending motor, while the i8 uses a potent 1.5-litre turbo and an electric motor system.
Market entry timing hasn't been revealed. It is anticipated to arrive over the next two or three years – in time to compete with the likes of the upcoming Tesla Model 3 mid-size sedan.