It's been officially confirmed; former world champion Lewis Hamilton will drive Mercedes F1 from the 2013 season, taking Michael Schumacher's seat.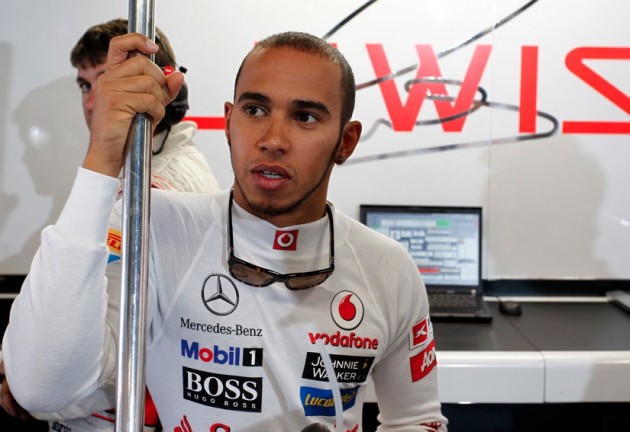 The British driver's seat will replaced by Sauber driver Sergio Perez at McLaren Mercedes, while seven-time champion Michael Schumacher is the man to be bumped out of a drive for next year.
Hamilton said he was after a new start in F1 racing after failing to score a second championship win with the British team since taking the title in his sophomore year in 2008.
"It is now time for me to take on a fresh challenge and I am very excited to begin a new chapter racing for the Mercedes Formula 1 team," said Hamilton.

"Mercedes-Benz has such an incredible heritage in motorsport, along with a passion for winning which I share.

"Together, we can grow and rise to this new challenge. I believe that I can help steer the Silver Arrows to the top and achieve our joint ambitions of winning the world championships."
Mercedes boss Ross Brawn said he was happy in signing the 27-year-old Hamilton to his team.
"I am delighted to welcome Lewis Hamilton to our team," said Brawn. "The arrival of a driver of Lewis' calibre is a testament to the standing of Mercedes-Benz in Formula 1 and I am proud that Lewis shares our vision and ambition for the success of the Silver Arrows.

"I believe that the combination of Lewis and Nico will be the most dynamic and exciting pairing on the grid next year, and I am looking forward to what we can achieve together."
Hamilton's future teammate, German Nico Rosberg, is also excited that Hamilton will make the move across the English channel.
"Very cool that Lewis will be my new team-mate! Going to be another great challenge," Rosberg tweeted.