After numerous rumours and reports, Toyota Motor Corp. has confirmed it intends to buy the remaining Daihatsu stock for around US$3.2 billion.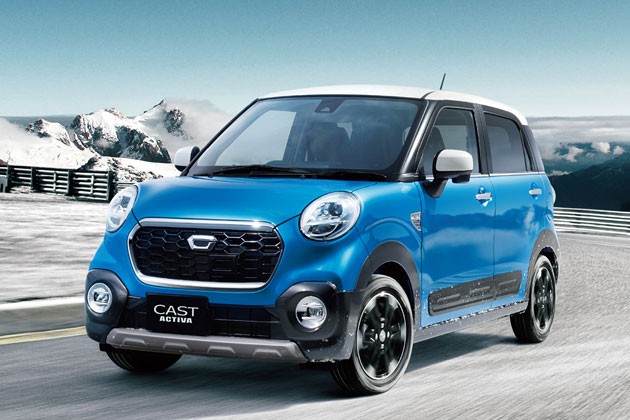 Since 1998 Toyota has owned 51.2 per cent of the Japanese small car manufacturer, and first paired up with the company back in 1967. But now, the world's largest carmaker is planning to take over the company in full as of August 1.
It's understood Daihatsu will de-list on the stock exchange on July 27, leaving a few days for the Toyota takeover. Toyota's value rose 4.6 per cent at the close of trading in Tokyo just before the announcement was made.
What's this all mean? Well, like many carmakers, Toyota is looking to reduce its overall emissions and showroom fuel consumption. This of course uses up a lot of resources and plenty of budget. By pairing with other companies these costs can be shared. Toyota president Akio Toyoda said:
"This is an opportunity for us both to stop feeling that we need to go it alone, and trust each other to take full advantage of our respective strengths. In other words, we can now focus on our core competencies. That, I believe, is the key to achieving and sustaining global competitiveness."
Toyota has shares in other major carmakers, such as Mazda and Isuzu, and has minority shares in Subaru. It also has majority control of Hino Motors, and is said to be considering teeing something up with Suzuki.
As reported earlier in the week, Toyota posted the largest sales of any other carmaker in the world in 2015. However, sales did slip 0.8 per cent compared with 2014. Daihatsu sales, meanwhile, dropped 13 per cent.