While the best-selling cars and car brands get all the spotlight every month with the release of the national VFACTS report/new vehicle registration figures, the losers of the industry hide in the shadows. Here's a rundown of the worst-performing car brands so far this year, in terms of sales drop percentages year-to-date.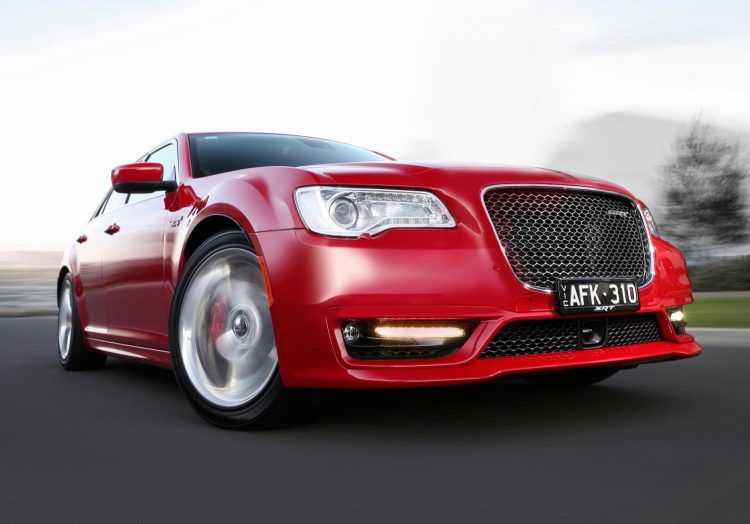 According to April VFACTS statistics, excluding the boutique brands and those that are almost non-existent in Australia (Caterham, Chery and Proton), the five worst-performing brands year-to-date as of April are SsangYong, Chrysler, Peugeot, Jeep, and Citroen.
SsangYong sales are down a whopping 77.7 per cent on the figures achieved during the same four-month period in 2016. For the month of April specifically, sales dropped 90.2 per cent compared with April last year. The Korean brand sold just four vehicles during April and 42 since the beginning of the year.
Chrysler has taken a big dive in recent years as its ageing products are being outclassed by newer, more modern rivals. So far this year the sales figure is down 49.5 per cent from last year, and down 57.4 per cent for the month compared with April last year. Chrysler sold 20 vehicles in April, contributing to a total of 92 so far this year.
Next up we see Peugeot is under-performing compared with last year, despite offering a range of newly-updated models including the recent 308 GTi hot hatches. The year-to-date figure is down 46.8 per cent, while the monthly figure is also down, 63.3 per cent. Peugeot sold 134 cars in April, and 745 so far this year.
Like Chrysler, Jeep products are being outclassed at the moment, with its best-selling model, the Grand Cherokee, still on sale in almost the same form after being introduced in 2011. Year-to-date figures are down 46.4 per cent, and down 36.7 per cent for the month. Jeep sold 677 vehicles in April, for a total of 2602 so far this year.
Rounding out the five worst-performing sellers of April, we have Citroen. Despite offering a range of stylish new packages, including from the DS range and the brilliant little C4 Cactus, its sales are down 41.0 per cent year-to-date. For the month of April sales are down 37.5 per cent. Citroen sold 40 vehicles in April, for a total of 196 so far this year.
See below for our top 10 list of the worst-performing car brands in Australia as of April, in terms of the drop in percentage on year-to-date sales figures:
SsangYong – down 77.7 per cent (42 units)
Chrysler – down 49.5 per cent (92 units)
Peugeot – down 46.8 per cent (745 units)
Jeep – down 46.4 per cent (2602 units)
Citroen – down 41 per cent (196 units)
Foton Light – down 24.3 per cent (218 units)
Volvo Car – down 23.9 per cent (1438)
Fiat Professional – down 20.7 per cent (318 units)
Audi – down 15.9 per cent (6635 units)
Isuzu Ute – down 14.6 per cent (6160 units)