BMW's M Division is planning on rolling out CSL versions of its performance car range, which will take over from GTS-badged models, a report has revealed.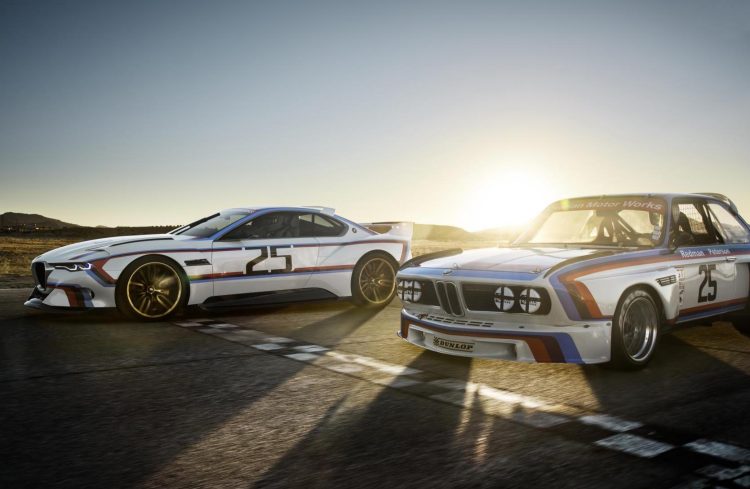 The hallowed CSL name – which has been attached to some of BMW's most legendary performance cars – will return soon, on variants such as the M2, M3, M4 and possibly the upcoming M8. In an interview with The Drive a spokesperson said:
"CSL is still alive, and replaces GTS on further cars which are appropriate to get a CSL version – generally speaking."
A three-tiered range means the regular M models will be book-ended on either side by M Performance cars (such as M140i) on one end and a CSL at the top. The name was first used in 1972 for the E9 3.0 CSL 'Batmobile', with an aggressive aero and lightweight package.
It is considered a true classic in the Bavarian marque's back catalog. A more recent and notable application was the E46 M3 CSL, which was an astonishing 110kg lighter than the regular M3 and had a carbon fibre intake manifold, thinner glass and a lower centre of gravity. 1400 cars were made.
There has been reports that an M2 CSL is in the works, with its turbo six-cylinder engine tuned to generate in the region of 300kW. Before then, the M2 Competition should fill the void, with 302kW and 550Nm, accelerating to 100km/h in 4.2 seconds.
Are you excited about the new BMW CSL models in the pipeline? Tell us in the comments section below.