When it comes to moving seven or more adults, there are two options on the Australian market. A space-efficient people mover or a high-riding versatile SUV. While both categories are on the rise, Australians overwhelmingly go with the latter option, with year-on-year growth still occuring and no end in sight for the craze. If you want to know the hottest new SUVs with three rows that are yet to hit the market, this is the place to find them.
This new model promises a dramatic leap forward from the current version, including up to a staggering 480kg less weight thanks to an aluminium architecture. The new Disco aims to be more family oriented than ever before as well, with seating for seven full-size adults.
With better on-road manners and excellent off-road ability thanks to 283mm of ground clearance and 34/30 degree approach/departure angles, and Terrain Response 2, the new Disco is set to give the nameplate more parameters than before.
There's also the capability to tow 3.5 tonnes and clever electronics to help with towing.
New engines include a 2.0-litre twin-turbo diesel with 177kW/500Nm, a single turbo-diesel, and a 3.0-litre turbo-diesel V6 with 190kW and 600Nm.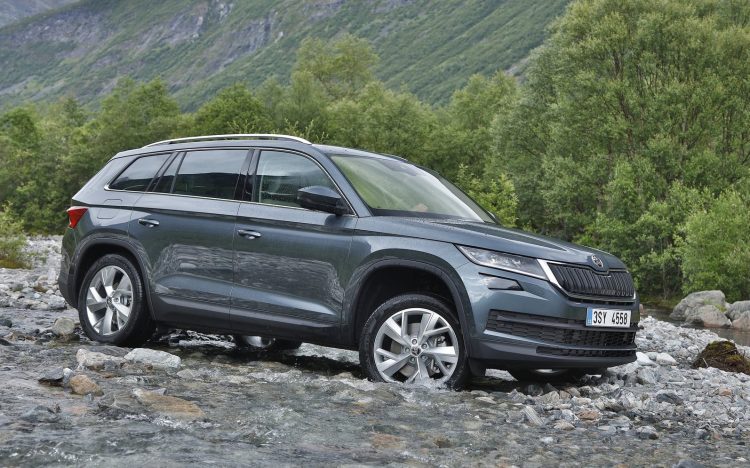 Skoda's most important new model comes next year bringing with it a clever interior and packaging. There are two petrols (1.4T with 92kW/200Nm, 2.0 with 132kW/320Nm) and two diesels (2.0, 110-140kW and 340-400Nm) while towing capacity is up to 2500kg.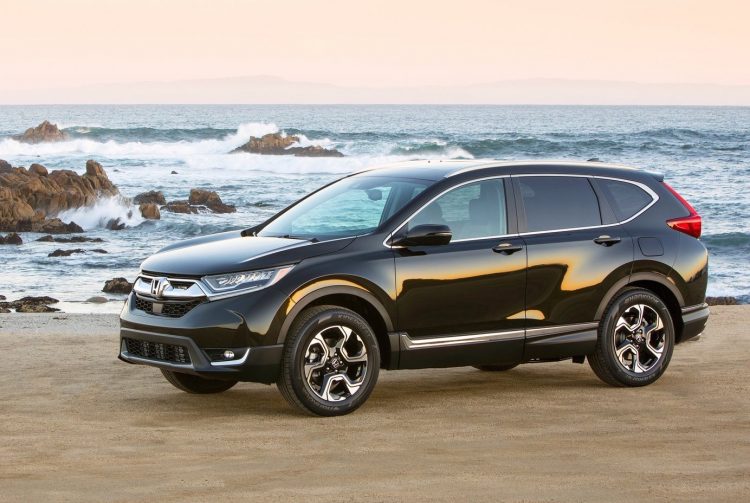 Honda's enlarged fifth-gen CR-V is a crucial part of Honda's revitalisation, completing a picture that began with the latest Civic. It shares that car's platform and 1.5-litre turbo engine, but diesel may be available in Europe only. US-spec cars also have a 2.4-litre engine with 142kW. It should be more efficient and better to drive than the current version, despite adding two extra seats. To give you an idea of pricing, the current CR-V starts from $27,990.
Ssangyong 'Rexton' – 2017
The Korean brand will make bold strides forward with the production version of the LIV-2 concept shown at this year's Geneva Motor Show back in March. The LIV-2 featured much better styling than we've come to expect from the brand plus a deliciously premium interior with a 9.2-inch touch-screen and smartphone mirroring capability. The car will feature either a 2.2-litre turbo-diesel with 133kW and 420Nm, or a 2.0-litre turbo-petrol with 165kW and 350Nm. Both will be attached to a Mercedes-sourced seven-speed automatic. Pricing and Australian availability are yet to be confirmed.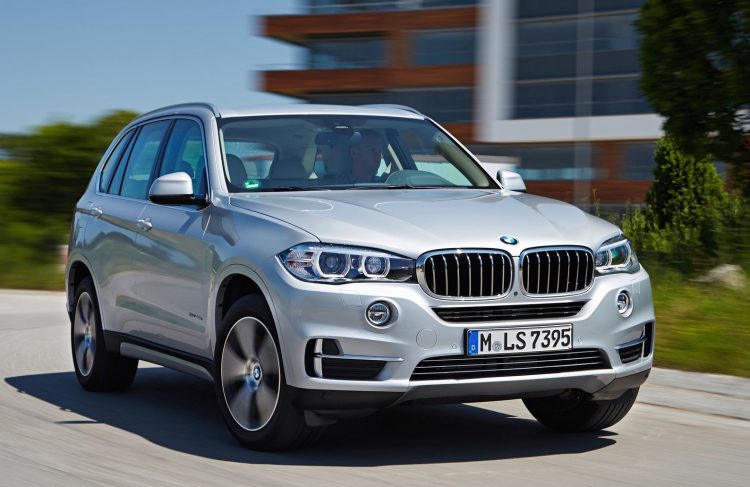 BMW's largest ever SUV is now in prototype phase, with several examples filmed out and about with swirly regalia. Expected to be a technological flagship as well as the largest car the brand produces, the X7 will reflect the 7 Series $200k-plus price tag. It's too early to confirm engines, but turbo six and eight cylinders of both petrol and diesel flavours are safe bets. There are also rumours of a four-seat limousine style model and an M Performance version to attack the Bentayga and Urus.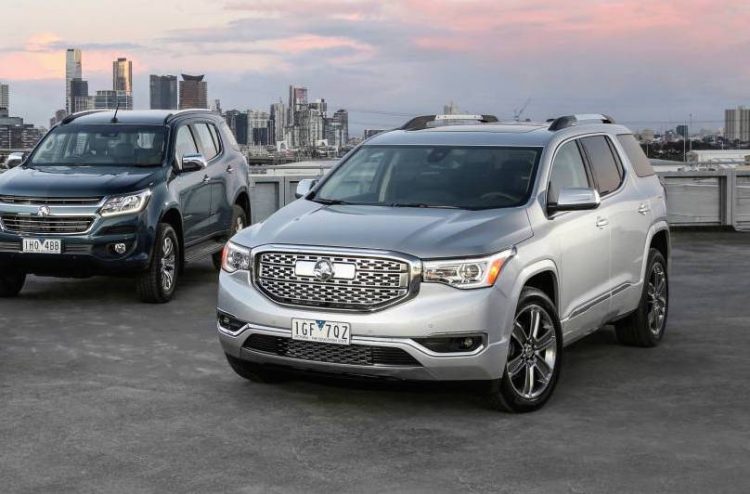 A gaping hole that has been in Holden's lineup for a long time will be filled in 2018 with the arrival of the GMC-built Acadia. This will be Holden's first American-built SUV since the offensively big Suburban in 1999. V6 and diesel engines are expected with eight- and nine-speed automatics. The LGX V6 to be seen in the next Commodore is expected to feature, with 230kW and 372Nm.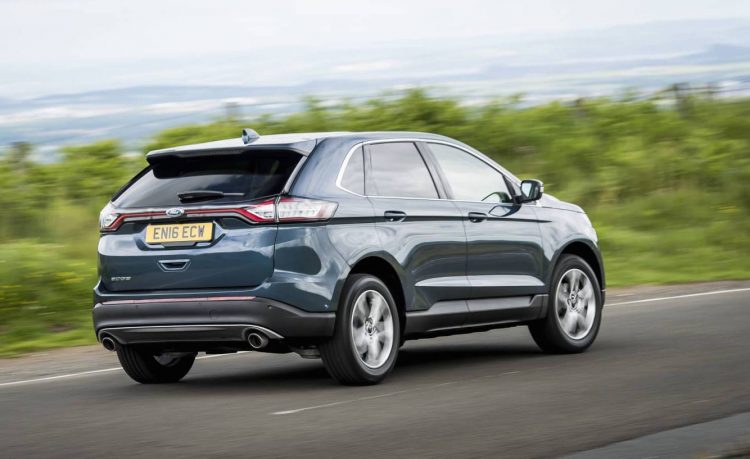 The Territory-replacing Ford Edge lobs in 2018, with pricing from $49,990 to $75,000. All models will feature 2.0-tonne towing capacity, all-wheel drive and seven seats, which means Ford Canada is likely to start producing the China-only seven-seater body.
It's unknown if room will be comparable to its predecessor, or if the Territory name will stay, but with a 140kW/400Nm 2.0-litre turbo-diesel and eight-speed automatic gearbox, the Edge will fill its shoes well, while also being more economical and sophisticated. It will sit alongside the Escape and Everest giving Ford a very filled-out SUV range.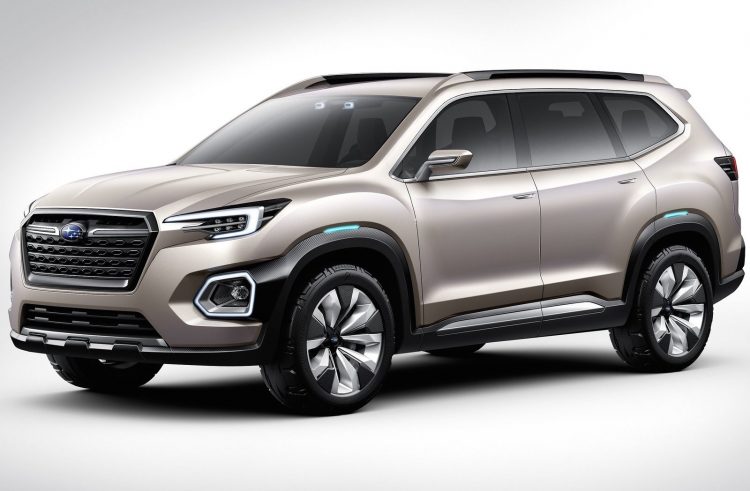 Previewed by the Viziv 7 concept at the LA Auto Show, Subaru is working on a large SUV on its latest 'Subaru Global Platform' which debuted with the latest Impreza. This is the Pleiades constellation brand's take on the Hyundai Santa Fe, Kia Sorento and Mazda CX-9. This means it will have a different market positioning to the Nissan Murano-rivalling Tribeca that didn't fare too well, sales-wise.
Power may come from either 2.0-litre turbo flat four, 3.6-litre flat six from the Outback or a hybrid source. Before then, a successor to the surprisingly successful Subaru XV is due next year.
Hyundai's Genesis luxury brand is on track to deliver an SUV soon, around the same size as the new BMW X5 and Mercedes-Benz GLE. While seven seats is not yet confirmed, it seems logical given the brand's value-driven push. Since it is also working on diesel engines, it is likely at some point in addition to the 3.3-litre twin-turbo V6 that will debut here in the G70. A smaller SUV will follow by 2020. Pictures of the Genesis SUV leaked onto the internet earlier this year.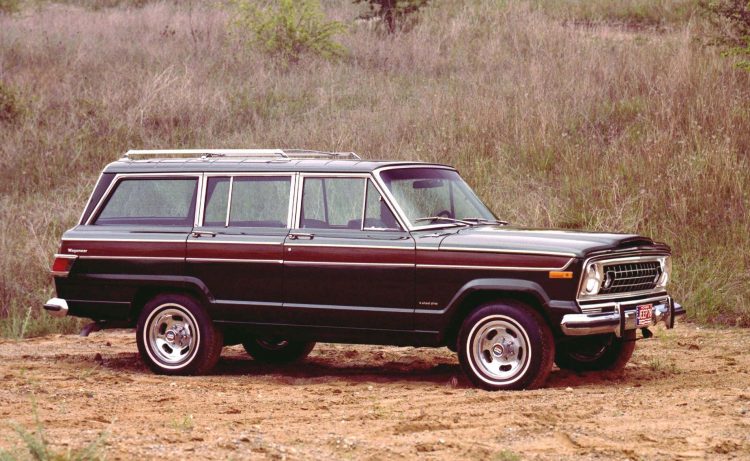 FCA wants to establish Jeep at the top of the heap, so it is said to be developing a massive rival to the likes of Range Rover and Bentley Bentayga. The giant SUV has been previewed at a dealer conference, showing its dramatic front and rear ends. Expect technology to be next-level, like potential $150k-plus pricing. Before then, we're very excited about the Jeep Grand Cherokee Trackhawk featuring the Hellcat 6.2-litre supercharged V8 of 527kW. It may be detuned for this application but will still be one of the nuttiest, most violent SUVs this world has ever seen. It should surface next year.
Check out our Top 10 Best 7-Seat SUVs for 2015-2016 for current models
Buying a new car? We can help you beat the dealers and potentially save you thousands. Click here for a free, no-obligation quote.