Following the announcement of the BMW M140i and M240i, the company has rolled out some other updates for the mainstream 1 and 2 Series models.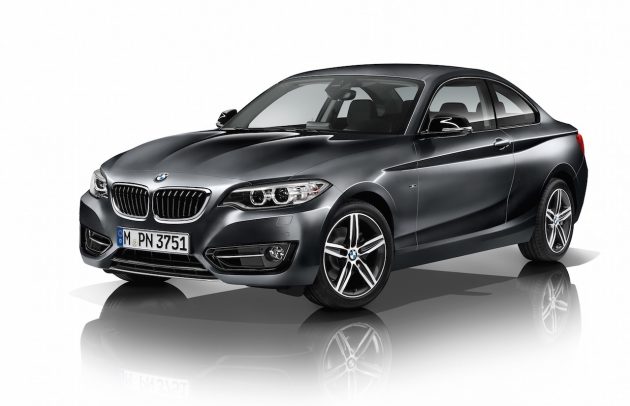 The biggest changes come in the form of some more badge name swaps and engine refinements. For the 120i and 220i, BMW has tweaked the 2.0-litre turbo-petrol engine to produce 135kW (up from 130kW), continuing with 250Nm.
In the 120i hatch, acceleration from 0-100km/h is reduced from 7.2 seconds to 7.1 seconds in both six-speed manual and eight-speed automatic forms. The same time is achieved in the 220i coupe, with the heavier convertible recording it in 7.5 seconds.
For the 125i and 225i, the 2.0-litre turbo is boosted from 160kW to 165kW, retaining its 310Nm torque value. The 0-100km/h sprint is reduced from 6.2 seconds to 6.1. Fuel economy averages span from 5.7L/100km to 5.9L/100km, depending on the variant and options.
At the top end of the 2 Series range is the new 230i. It replaces the 228i, featuring the same 2.0-litre turbo four-cylinder engine as the others. Power is lifted from the 228i's 180kW to 185kW, helping to see 0-100km/h drop from 5.7 seconds to just 5.6 seconds (automatic). This puts it very close to proper sports levels.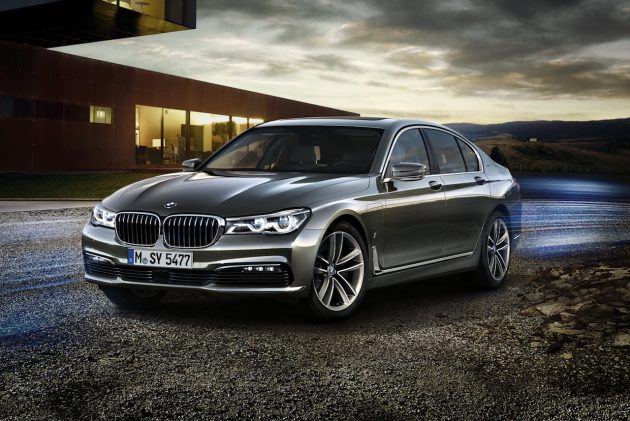 Along with the updates, BMW is bolstering its new iPerformance sub-brand and lineup, and will soon introduce the new 740e and 740Le. It comes with a 2.0-litre turbo engine and electric motor system, providing 240kW and a 0-100km/h time as low as 5.3 seconds. Average fuel economy is between 2.0L/100km and 2.2L/100km, depending on the variant.
Aside from the hybrid 7 Series models, BMW is also planning to welcome the new 225xe iPerformance Active Tourer, 330e iPerformance, and X5 xDrive40e iPerformance in July (international markets).
BMW Australia is likely to introduce the 1 Series and 2 Series updates later this year. The local arm already sells the 330e and X5 xDrive40e, but it is unknown if we will get the 7 Series and Active Tourer hybrids just yet.