The new 2014 Toyota Kluger is being introduced in Australia, bringing a fresh exterior design, more in-car features, comfort, and safety. The platform has also been completely revised for a more dynamic driving experience.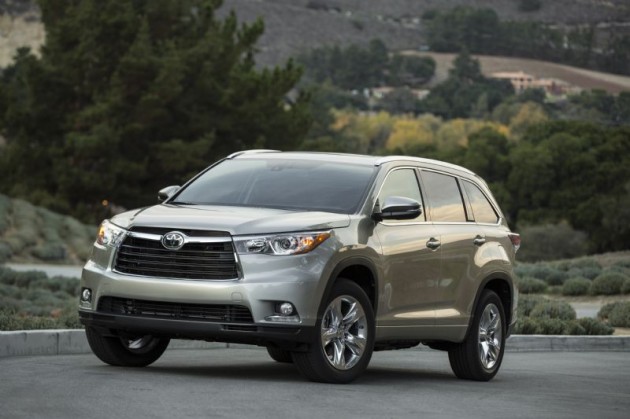 Although it is based on the outgoing Kluger platform, which has been around since 2001, Toyota says extensive work has been engineered into the layout for improved driver interaction and precision.
There's a new double wishbone suspension setup at the back, a fine-tuned electric power steering system, and increased rigidity administered to the MacPherson front struts.
As a result, the company claims better handling with sharper responses, more traction, and increased communication between the driver and the vehicle.
The new rear suspension layout also provides increased cabin space, especially for third row passengers, with more cargo space (figures yet to be announced).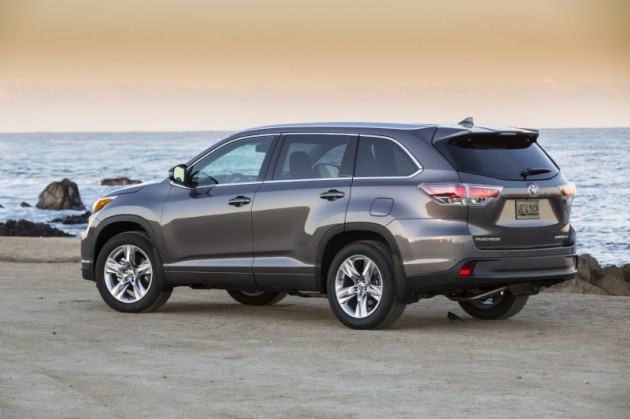 On the outside, the new Kluger shows off a drastic styling update, in line with Toyota's more aggressive and sharper design language. It consists of a big dominating front grille with black and chrome highlights, a high waistline, and a set of bolstered wheel arches for that tough SUV stance.
In terms of technology and safety, the top-line variants will come with a pre-collision warning system, lane departure alert, and a dynamic radar-guided cruise control system.
Kluger models will be powered by a 3.5-litre V6 backed up by a six-speed automatic transmission. Output figures haven't been mentioned, however, fuel economy has been improved, according to Toyota.
It will be available in two- and four-wheel drive guise. The four-wheel drive versions will come with an intelligent drive control system called Dynamic Torque Control which continuously calculates the best traction between the front and rear wheels, and sends power accordingly.
Prices and specifications are expected to be announced closer to its launch in March. We'll keep you updated.