So if it's outright performance you want, how does the idea of a BMW 1 Series Coupe with an M5 5.0-litre V10 engine conversion sound? Yep, it's an upgrade package to die for.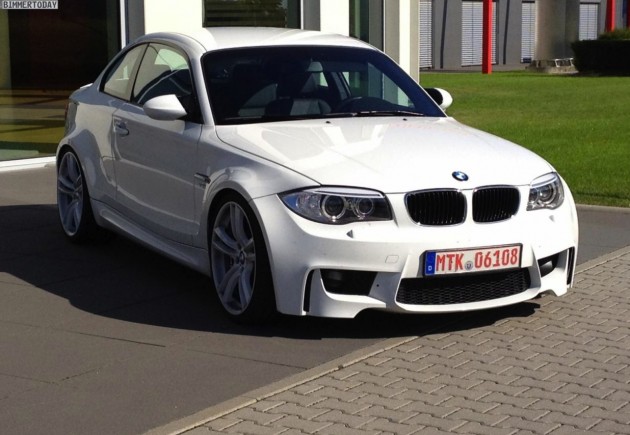 German tuning garage TJ Fahrzeugdesign has come up with this ballistic little kit which not only transforms regular 1 Series Coupes into 1 M replicas, it also creates one of the most savage and unique modern engine conversion ideas we've seen in a while.
The previous generation BMW M5 is starting to get on a bit now, and various second-hand or parts cars are floating around the place. The heart, or the gemstone of the M5 is of course the screaming and burring 5.0-litre naturally aspirated V10 engine.
In its factory guise it produces 373kW of power and 520Nm of torque. If you're going to the trouble of fitting a V10 to a car you might as well tweak the unit a touch. And that's what TJ Fahrzeugdesign has done. With an engine computer retune this pocket-sized power punch delivers a super-impressive 405kW. That's 405kW in a 1 Series.
Even though the conversion is still undergoing some fine tuning and testing, the company says acceleration from 0-100km/h has come up in an easy 4.2 seconds. Top speed is out near 325km/h.
Other highlights for the V10 1 Series include a full KW sports suspension setup, high performance brakes from the X6 M to ensure the wild thing stops on demand, and the seven-speed sequential SMG transmission from the same model M5.
TJ Fahrzeugdesign is offering the kit for interested buyers, with prices starting at 20,000 euros (approximately AU$25,165). It's not a bad price considering the exotic machinery you're getting under the bonnet, and the fact that you'll have the best and meanest sounding 1 Series in you region.
(Source: BimmerToday)