Remember the Kia small SUV previewed a couple of weeks ago? It's now been officially confirmed it will be called the Kia Seltos, a name inspired by Greek mythology.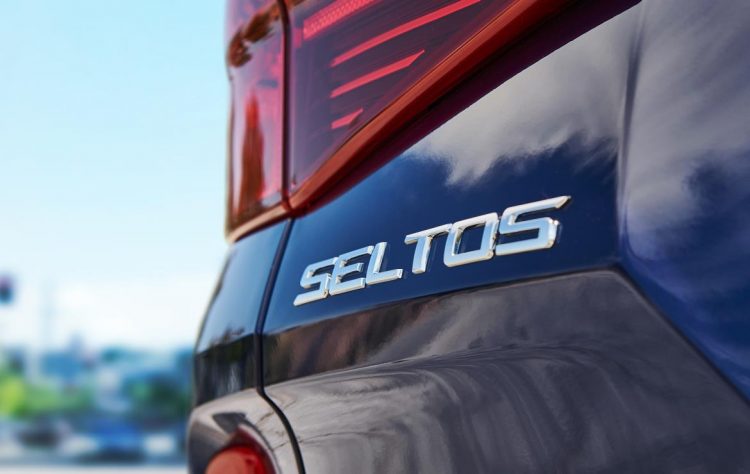 The name represents Celtos, the son of Hercules. However, for the Kia the name uses an 'S' to represent speed and sportiness, so Kia says. It also falls in line with Kia's other SUV models which are named with an S, including the Sportage and Sorento.
We only get a single teaser image with the name confirmation, showing the badge at the rear of the SUV. But as far as we know the Seltos will be the Kia sister car to the Hyundai Kona, borrowing the same underpinnings and potentially powered by the same engines. This means we might even see an all-electric version later down the track?
Kia has previously handed out a teaser sketch of the front end, showing all of the details, albeit in sketch form. But it gives us a general clue on how it will look. There's a new interpretation of the company's 'tiger nose' grille, with a full-width headlight housing providing a distinctive wide stance.
Inside, the Kia Seltos will come with a 10.25-inch touch-screen media interface. This is Hyundai-Kia's latest screen system, and it's semi-merged with the dash design. It features Android Auto and Apple CarPlay services, along with the usual navigation and rear-view camera displays.
Kia says the Seltos is part of its extending SUV range, with more models expected to arrive to fulfil around the world. The Seltos will be fully revealed later this month, with market entry in Australia set to commence in the second half of 2019.