Tesla has expanded its public Supercharger network in Australia, today announcing the opening of a station set up in Narooma on the south coast of NSW.
The Supercharger station includes four charging bays, and is open 24 hours, seven days a week. It's located at Narooma Plaza shopping centre. Using the Supercharger, users can recharge for 30 minutes and extend the range by up to around 270km.
Over the past few years Tesla has expanded its Supercharger network, and currently offers 21 stations in the country, with many more in the pipeline. There are also plenty more 'destination chargers' set up around the country. Destination chargers require longer charge periods, and are usually stationed within properties such as hotels and shopping centres, and are commonly available for customers only.
Using a Supercharger, one of Tesla's vehicles can be fully recharged in under 2 hours, while using a destination charger can require over 8 hours of charge time. However, with an expanding network, Telsa owners can now travel further around the country before range anxiety kicks in. Customers can use the Tesla app to monitor the progress of the charging process, remotely, and even receive notifications when charging is complete.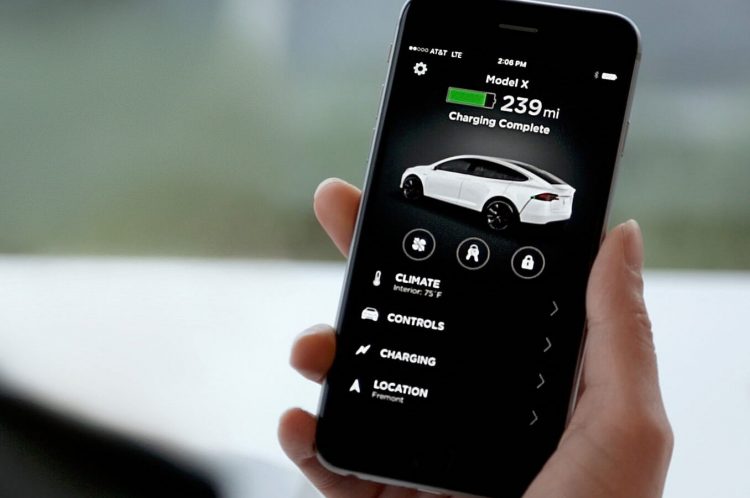 Destination chargers are often free to use although you might need to be a customer of the venue as mentioned, however, there is a small fee to use Supercharger stations. Every now and then special deals pop up that offer free charging, and when purchasing a Model S or Model X, buyers receive a portion of Supercharger credits (around 1600km) on an annual basis.
For more information on currently available models, you can check out our Tesla Model X review here and Model S review here. The anticipated Model 3 won't arrive in Australia until at least 2019, when right-hand production commences.