Reports are suggesting that Nissan is on the verge of disrupting the Chinese electric vehicle market, with an affordable EV around the US$13,200 mark (AU$17,383) – or half the price of the LEAF.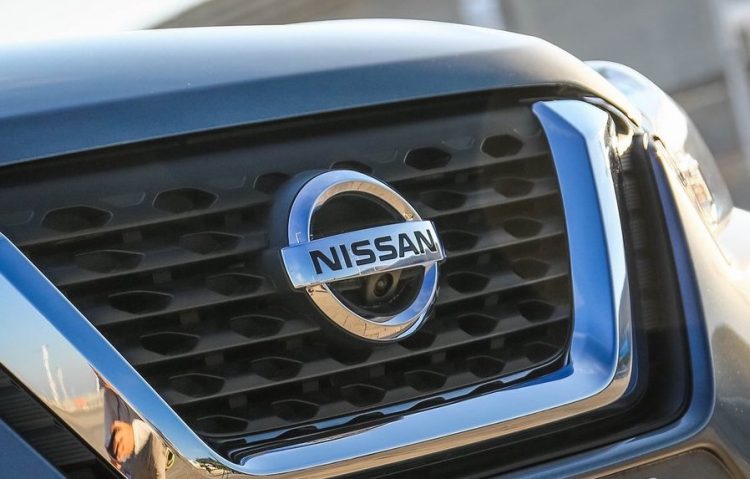 According to Nikkei, this is part of a two-tiered approach to offer an affordable entry point for a usable electric vehicle below the upcoming, all-new LEAF due to be unveiled on September 9. Production is set to be outsourced to local partner Dongfeng Motor Group.
Nissan's CEO Hiroto Saikawa spoke to Nikkei, revealing the use of a local manufacturer and economies of scale. Sharing the platform with Renault and Mitsubishi should keep costs low. He also intimated that the new low-cost car will be a more urban vehicle for short journeys, rather than the longer range LEAF. This means range could be in the region of 200km or less.
This new vehicle is on course for a mid-2018 launch, with an electric version of the Renault Kwid set to follow in 2019. The Kwid has been an immensely popular vehicle in India and is spreading to other nations, thanks to its low entry cost and crossover appearance.