Following a stint of offering a 7-year warranty on the new Commodore and Equinox, and coming soon after rival brand Ford announced a permanent 5-year plan for its cars, Holden has today confirmed all of its new vehicle fleet will be covered by a permanent 5-year/unlimited warranty. It's available for all private and ABN buyers.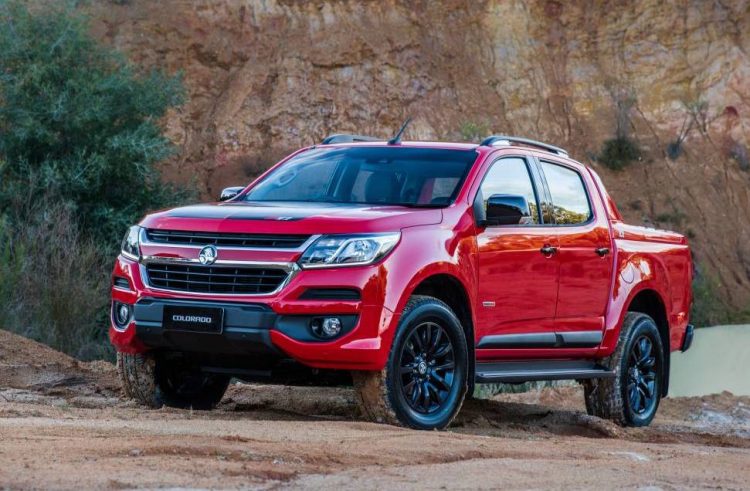 The new coverage is now in effect, with coverage unlimited kilometres for private and ABN buyers, and 200,000km for government, fleet and rental buyers. Holden says the new plan helps support its latest lineup of vehicles, which it claims is the best quality range it has ever offered. Holden chairman and MD Mark Bernhard said:
"Buying a new car is a huge financial and emotional commitment and this 5-year warranty is rounding out our market-leading portfolio of care for our customers. We also have the most passionate and capable dealer network in the country and this standard 5-year warranty supports the work they're doing to look after our customers."
Holden is introducing the 5-year warranty plan to coincide with its existing "Holden Complete Care" package, which includes "Take Your Time Test Drive", allowing potential customers to test drive vehicles for up to 24 hours, as well as capped-price servicing and Holden Rental programs.
To add a final cherry on the cake, the 5-year warranty is supported by five years complimentary roadside assistance, when owners service their vehicles at any of Holden's official dealerships. Bernhard goes on to claim:
"Holden is the most recognised automotive brand in Australia; Holden's heritage is providing transport solutions for Australians which we've been doing for more than 150 years and this is another demonstration of that."
This will come as great news for those loyal to Australian car brands, as Ford Australia also announced a permanent 5-year warranty for all of its vehicles in May this year.