A deal for Tesla Motors allowing it unfettered access to one of the world's most locked-up markets, China, might be imminent, according to Bloomberg.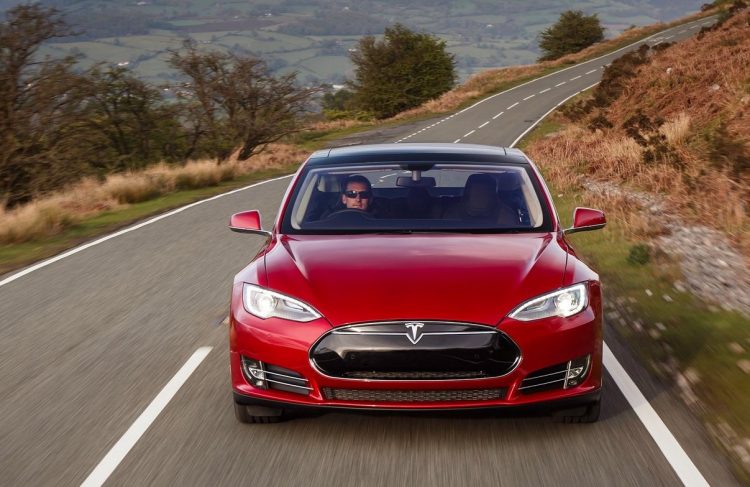 Private negotiations are said to be underway now for Tesla to begin building a local factory in Lingdang, Shanghai, with an announcement expected some time in the next week.
Despite 25 per cent tax on cars imported to China, Tesla still managed enough growth for $1 billion of revenue in China for 2016. Automakers looking to establish themselves in China must form a joint-venture with a local company and assemble their cars locally to avoid the tariff.
A second Gigafactory, which produces lithium-ion batteries in a large scale, is possible in China as well as a vehicle manufacturing facility to build local versions of the Model S, Model X, and upcoming Model 3 which is due for launch next month.
This news comes as China begins switching away from fossil fuels and over 200 companies continue plans for electric vehicles in the country. Earlier this year, plans were revealed to replace Beijing's 70,000 strong taxi fleet with electric vehicles.