Tesla Motors has announced another expansion package that will see an additional $350 million of investment in the U.S.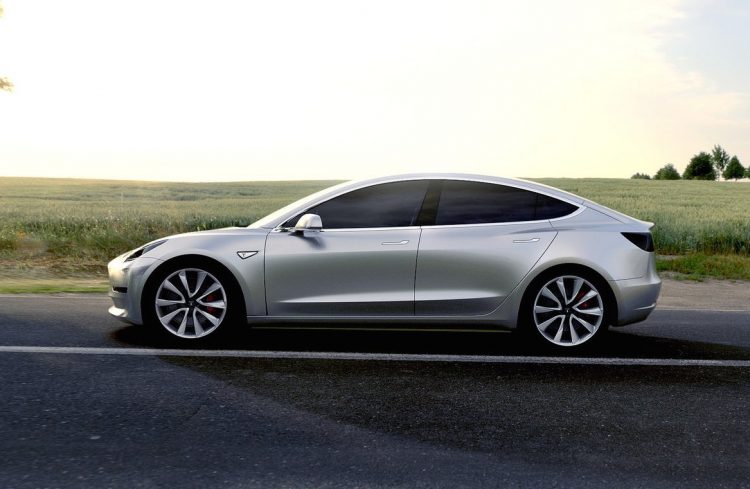 The announcement was made not by CEO Elon Musk, but the Governor of Nevada, Brian Sandoval, during a recent State of the State address, which you can check out here.
Attending the address was Tesla's chief technology officer, JB Straubel, who confirmed Tesla's intention to produce and install drive units for the upcoming Model 3 at the company's Nevada Gigafactory. Previously, it was thought the Gigafactory would only produce battery packs for the Model 3.
The move is said to be worth $350 million worth of investment, and is set to add 550 more jobs at the Gigafactory. These 550 jobs are in addition to the 1000 full-time workers currently at the factory, moving toward Tesla's aim of 6500 employees, with predictions suggesting this number could one day grow to 10,000.
Currently, Model 3 production "has filled" the capacity of the existing Fremont facility in California, so Tesla has opted to retool the Gigafactory in anticipation of installing drive units.
"Tonight, I'm pleased to announce that Tesla will expand its investment in Nevada by producing the electric motors and gear boxes for the Model 3 at the Gigafactory," Governor Sandoval said.
Production of battery packs for the Model 3 is expected to commence in the middle of the year, with Tesla looking to start production of the Model 3 in the latter part of this year.