BMW is said to be planning a higher performance version of the upcoming BMW M4 coupe. It's believed the special model could help celebrate BMW's 100th anniversary, taking place in 2016.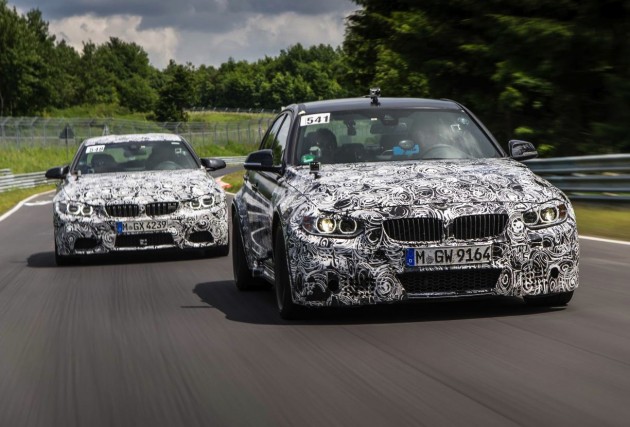 Could this be a new CSL on the way? According to reports, BMW M is developing a lighter weight, somewhat stripped out version of the upcoming BMW M4. Dubbed the 'GTS', weight is set to to be cut by around 100kg thanks to more carbon fibre and aluminium, while the engine could receive some moderate tweaks. It's also expected to come with racing bucket seats and a manual transmission only.
Full details on the regular M4 haven't been released yet, aside from the fact that it will be powered by an inline six-cylinder using TwinPower turbo technology. Power will peak at around the 316kW mark, while torque will be "far beyond" 500Nm, according to BMW.
With only slight increases in power over the current V8 M3, the M4's main advantage will be down to weight reduction. BMW says overall weight will drop to around 1500kg (around 100kg reduction), providing a better power-to-weight ratio.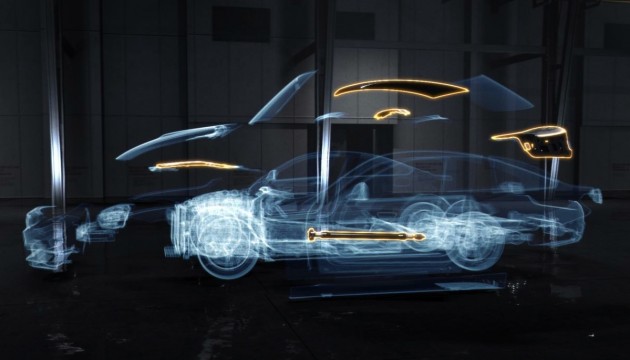 As for the GTS, well, sources have said the special model will be more of a GTS than a CSL as M engineers have already applied lightweight CSL-style technology to the regular M4. The M4 showcases a carbon fibre boot lid, roof, bonnet ribs, and drive shaft, as well as incorporating lots of aluminium in its construction.
BMW will celebrate its 100th birthday in 2016, which seems like the perfect time to launch a special model. The regular M4 will arrive in 2014.