Land Rover rally and race vehicle developer, Wildcat, has announced the new 2012 TDV6 Diesel Wildcat ready for racing. The hairy-chested off-roader has only ever been available with petrol V8 engines.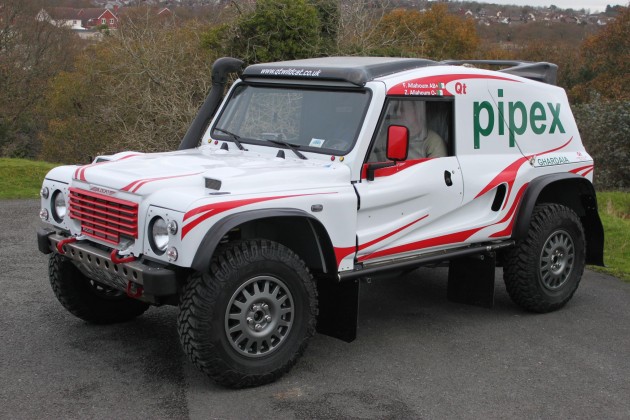 Diesel engines are progressively becoming more and more popular due to their inherent high-torque nature, and great efficiency. And it's not just road cars. Racing vehicles are also catching on, with various international endurance races having a number of diesel entrants in the lineup.
The new TDV6 Diesel Wildcat marks a step in a new direction for the Plymouth-based company. Built by parent company Qt, the tough new truck was unveiled at the 2012 Autosport International show in the UK.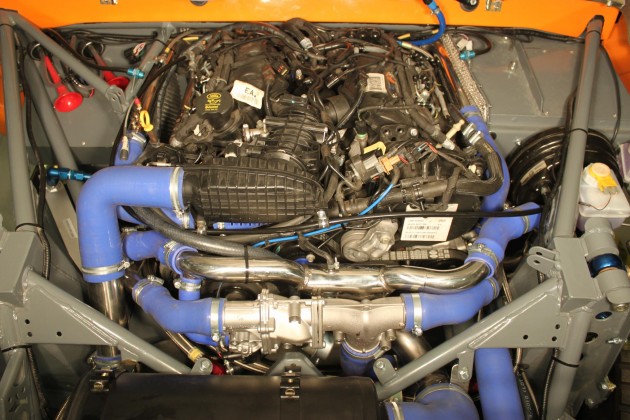 Under the bonnet sits a 3.0-litre twin-turbo V6 diesel engine, offering 236kW of power and a whopping 695Nm of torque. This kind of torque level will provide excellent tractability and versatility while out tackling the rough stuff. The engine is derived from a similar package seen in the Land Rover Discovery 4, meaning it has been around and had time to evolve.
Like the previous model Wildcats, the TDV6 Diesel Wildcat is specially prepared for rugged off-road racing. It features 60mm Donerre lithium fast rebound dampers set up in a coilover suspension layout developed by Qt. The Land Rover based vehicle also gets a quick steering rack, as well as a straight-cut close ratio transmission, and various reinforcements to the body and chassis.
Wildcat will be running two of these new beasts in the Tuareg Rally in March, kicking off in Spain.