India's Tata Motors – producer of the former world's cheapest car, the Nano – will be launching something completely unexpected at this year's Geneva Motor Show on March 7.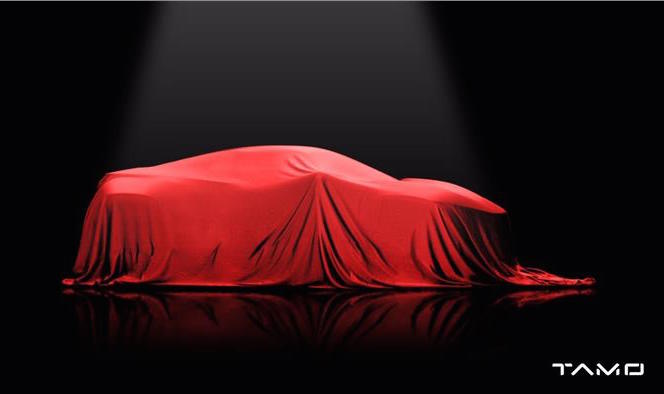 The car will be showcased under its new premium 'Tamo' sub-brand, which is a premium label for the marque, remembering Tata owns Jaguar Land Rover.
According to Autocar India, the 'Tamo Futuro' will be a mid-engined sports car reminiscent of the Lotus-Elise-based Vauxhall VX220. A weight of 800kg is being targeted, with the company's 1.2-litre turbocharged 'Revotron' engine wound out to 134kW. This should give it quite a healthy power-to-weight ratio.
The car would compete with the likes of Lotus Elise, Mazda MX-5 and Alfa Romeo 4C. This is not the first sports car out of India: the DC Design Avanti is a dramatic-looking coupe powered by a Ford Ecoboost engine. As for other things to expect from the sub-brand, the company said:
"Tamo will act as an open platform to network with global startups and leading tech companies, to get access to trends, innovations and solutions, for the design of exciting future products and services."