As part of its final run of GEN-F based vehicles which farewell the Australian-built range, Holden Special Vehicles is purportedly also planning an LS9-powered version of the Maloo ute, utilising the same circa-485kW/820Nm powertrain as the rumoured GTS-R and GTS-R W1 special editions.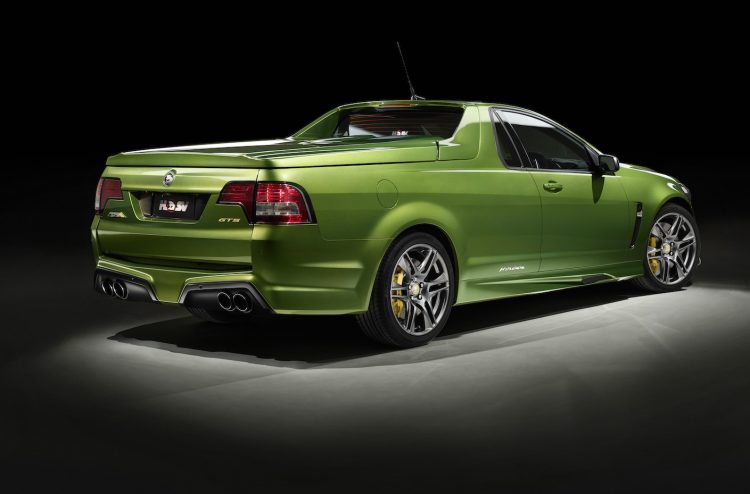 If true, this would make it the ultimate Australian-made ute in terms of power and performance, surpassing the limited edition 430kW GTS Maloo of last year. It will also be more exclusive than the 250-build GTS sedan and more expensive, with a price in the area of the $160k W1, that is expected to be revealed in the middle of next month.
The rumour was dropped by HSV Forum member 'GenF-GTS', who cited 'a very reliable source'. Another member claims to have placed an order on the car at a dealership, where he was informed it will have torque vectoring.
PerformaneDrive contacted HSV general manager of marketing Damon Paull for comment, but he was unable to be drawn on speculation of future models. Looking further ahead, he was able to shed light that there's "an exciting future for HSVs post-Australian built era," Paull said.
This is a strong indication that work is well underway for HSV's import-based lineup. The 2018 Commodore is no doubt being closely examined, with the company possibly exploring every avenue to add grunt.
Before then, just as Holden will make some minor adjustments to its final run of cars, HSV is also expected to revise front bars and wheel designs, with some other unannounced additions early next year.