Fiat Chrysler Auto's Giorgio platform, which debuted under the Alfa Romeo Giulia sedan, Stelvio SUV and upcoming Sprint coupe, is set to be spread across to Maserati, Jeep and Dodge to amortise the costs associated with relaunching Alfa Romeo's return to the US.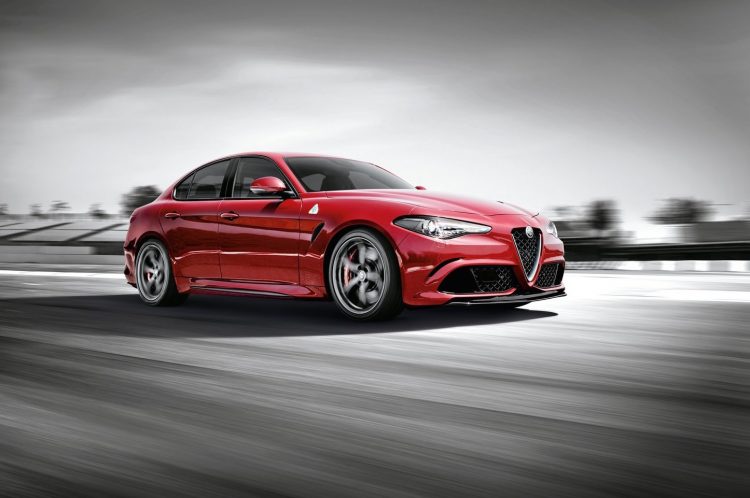 CEO Sergio Marchionne confirmed to Automotive News Europe during an earnings presentation that the Giorgio platfrom will underpin rear- and all-wheel drive Jeeps, Dodges and Maseratis.
Of the Trident-badged marque, he said the platform would spread to: "the whole Maserati development beyond 2018."
The Dodge vehicles expected to benefit include the next Charger and Challenger (as has been speculated), Journey crossover and Durango large SUV. A midsize Dodge and renewed Chrysler 300C might be possible too.
Maserati will use Giorgio for the next Quattroporte, Ghibli, and the Alfieri of which an electric version is also expected. A smaller SUV than Levante is also possible. Marchionne said:
"The investment in Alfa Romeo and certainly the technical investment in the architecture was something that was designed to benefit more than Alfa,I'm happy that we have finally found clarity of thought in the extension of these architectures well beyond Alfa."