Sergio Marchionne has been appointed as new CEO at Ferrari. He steps in to replace Amedeo Felisa, while continuing as boss of Fiat Chrysler overall.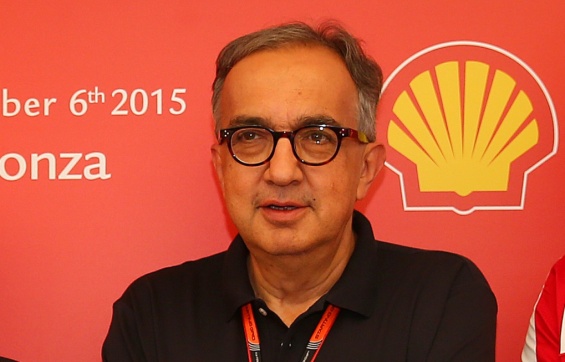 As boss of Fiat Chrysler and current chairman of Ferrari –  as well as other high-up roles in various companies – Marchionne now will be assuming more involved duties as the CEO. His role is taking effect immediately, with 69-year-old Felisa continuing on the board of directors as a technical advisor. In a recent statement, Marchionne said:
"I have known Amedeo for more than a decade and I have had the opportunity to work with him closely for the last two years. He is beyond any doubt one of the best automotive engineers in the world. During the last 26 years, he has worked tirelessly to fuel and guide Ferrari's technical development, producing an array of cars which have set the standard for both performance and styling."
Part of the new role will give sweater-wearing Marchionne an opportunity to expand the storied marque as he always wanted. In fact, Marchionne and former Ferrari boss Luca di Montezemolo used to clash on such matters, which eventually resulted in Montezemolo quitting in 2014.
So, what's in store for the future of Ferrari? Exactly that, actually. More products in stores, as in, other than vehicles. Marchionne's plan is to broaden the Ferrari brand, attaching the label to other luxurious goods, even non-auto-related products.
We can also expect a slight expansion of model lines in the Ferrari showroom. There's a drop-top version of the LaFerrari on the way, and speak of a new 'Dino' entry-level model, as well as more hybrid vehicles in the pipeline following on from technology progresses developed with LaFerrari.