Yes, it's true, we can't believe it either. Jeremy Clarkson's contract with the BBC will not be renewed and he will no longer present Top Gear. The decision was made by BBC director-general Tony Hall last night.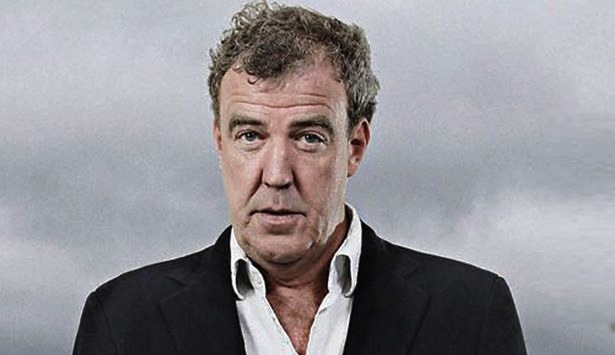 Tony Hall released a statement explaining the matter and the decision that he had made, and BBC News released a video detailing the statement. It said;
"It is with great regret that I have told Jeremy Clarkson today that the BBC will not be renewing his contract. It is not a decision I have taken lightly. I have done so only after a very careful consideration of the facts and after personally meeting both Jeremy and Oisin Tymon."
Hall went on to say that he wanted to make three main points. The first focusing on the fact the BBC is a "broad church", and that it cannot condone what has happened. "There cannot be one rule for one and one rule for another dictated by either rank, or public relations and commercial considerations", Hall said.
The second is that no blame should be directed to Oisin, the producer that was struck by Clarkson. Hall said as a senior producer for the BBC he will continue to have an important role in the future, saying that he behaved with huge integrity throughout.
Lastly, Hall said that the decision should no way detract from the extraordinary contribution that Clarkson has made to the BBC. "I have always personally been a great fan of his work and Top Gear. Jeremy is a huge talent."
The BBC will now look to renew Top Gear for 2016. Hall has also called for work to be done on how to put out the last episodes of the current season (22).
Co-presenters James May and Richard Hammond have reacted to the news. Hammond on his Twitter account said,
"Gutted at such a sad end to an era. We're all three of us idiots in our different ways but it's been an incredible ride together."
Meanwhile James May spoke to media who were standing outside his door. His reaction can be seen in the video below.