Tech-giant Google and Fiat Chrysler Automobiles have confirmed a partnership that will soon see Google testing its self-driving technology with a Chrysler Pacifica Hybrid.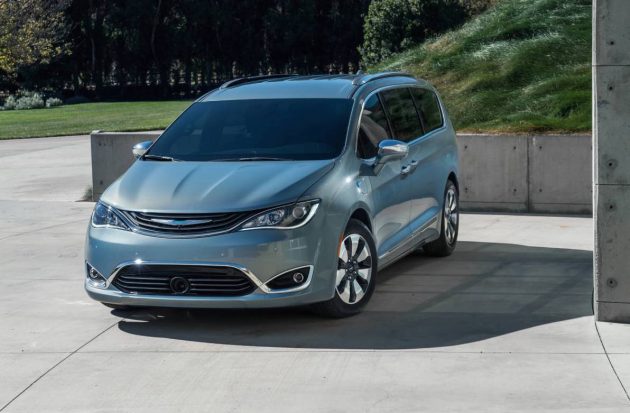 Google's Self Driving Project will collaborate for the first time with a vehicle manufacturer since the introduction of the self-driving project in 2009, continuing its research base with the assistance of Fiat Chrysler.
Fiat Chrysler is set to build a small fleet of Chrysler Pacifica Hybrid minivans for testing, suggesting that the project intends to explore this technology for much more than engineering use.
The use of a minivan insinuates the intention to target the transport sector, possibly developing systems for larger autonomous vehicles like people movers and buses, and to benefit those who can't drive themselves.
Head of Google's Self-Driving Project, Chris Urmson, previously alluded to this:
"Public transit executives could be buying autonomous minivans rather than expensive buses," he said. "Federal standards determine what kinds of vehicles cities can use for transit. This needs attention."
John Krafcik, chief executive officer of the Google Self-Driving Car Project, explained that the FCA has a nimble and experienced engineering team. He said:
"The opportunity to work closely with FCA engineers will accelerate our efforts to develop a fully self-driving car that will make our roads safer and everyday destinations within reach for those who cannot drive.
Testing the technology is still a controversial issue, with federal regulators ruling against Google's wishes to remove the steering wheel, brake and accelerator pedals from a vehicle. Sergio Marchionne, chief executive officer at FCA, said:
"Working with Google provides an opportunity for FCA to partner with one of the world's leading technology companies to accelerate the pace of innovation in the automotive industry. The experience both companies gain will be fundamental to delivering automotive technology solutions that ultimately have far-reaching consumer benefits."