Chinese Motor Shows are generally very interesting events, with some China-only models shown and the sheer influx of unimaginative copycat designs making for very amusing viewing by western enthusiasts. The Guangzhou motor show seems to have bucked that trend to some extent, with a lot of original and innovative entries.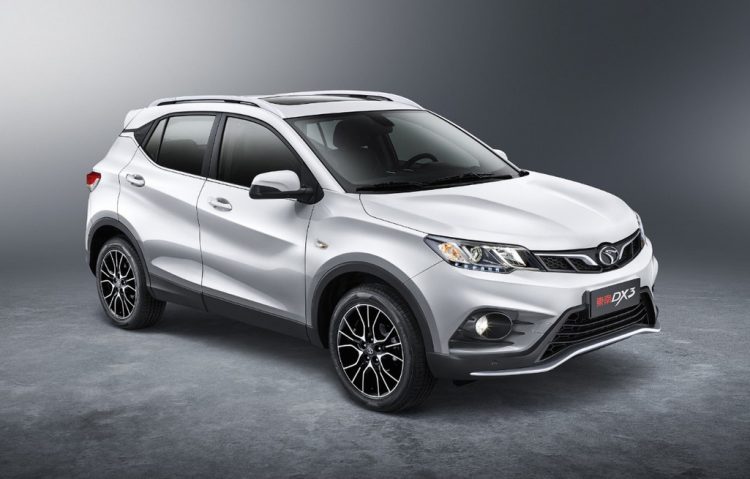 South East Motor (SEM) enlisted storied design giant Pininfarina to ensure that nobody could possibly accuse it of cribbing someone else's homework.
The fruits of this Italian-Chinese alliance are the DX3 and DX7 crossovers. The DX7 was launched last year, with average monthly sales of over 10,000 units. The DX3 debuted at this year's show with similar styling to its big brother, but many unique elements, including Mercedes-Benz-inspired circular interior air vents.
The DX3 is powered by a 1.5-litre turbocharged four-cylinder engine, which makes it rather similar to the Haval H2 we reviewed last year. It differs from that car however, by offering a five-speed manual or CVT gearbox instead of the Haval's six-speed jobbie.
This also shows that despite Pininfarina being owned by Mahindra of India, the firm is still free to collaborate with other manufacturers.