Hippies, surfers and fans of classic German vans alike rejoice as Volkswagen is set to revive the old Microbus, only in electric form.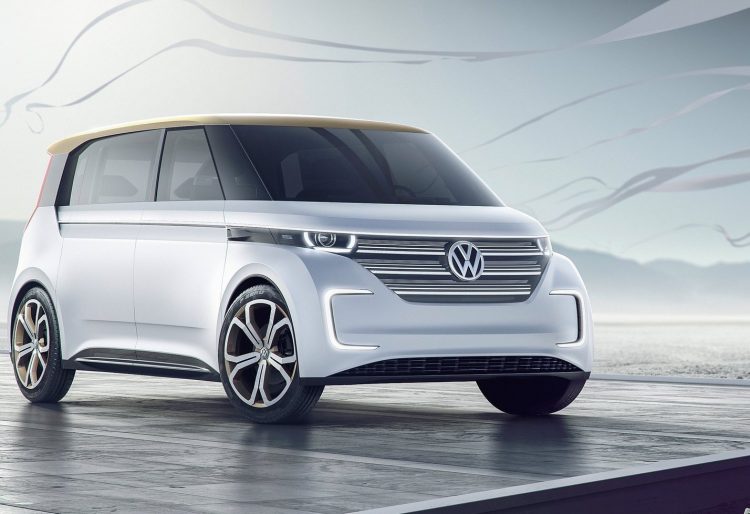 According to an Autocar report, the new Microbus is one of many favourable choices that could showcase VW's MEB electric car platform. The first candidate is obviously the production version of the I.D. concept shown in Paris in September.
While the Microbus will ostensibly share the I.D.'s MEB platform, including liquid-cooled lithium-ion battery pack and flat floor, it's set to be stretched to accommodate a longer wheelbase and overall length of around five metres.
Standard drive is expected to be sent to the rear wheels, with all-wheel drive a possible option thanks to the versatility of MEB. Range should be in the order of about 500km.
Design features that could be in common with the original Microbus include upright front and rear end, similar windscreen, proportions, and side window signature. Two conventional front doors and a sliding door could complete the package, as well as an electric tailgate. Inspiration could be drawn from the Budd-E concept (pictured).
This will be interesting, as Elon Musk has previously said Tesla is planning a minibus inspired by 'California custom VW combi design art' (sic).
No word on when we will see a concept or the production version, but the I.D. is scheduled for 2019 production, so early next decade is a safe bet.