Seven-time Formula One World Champion Michael Schumacher is in a life-threatening condition after suffering severe head injuries during a skiing accident in France.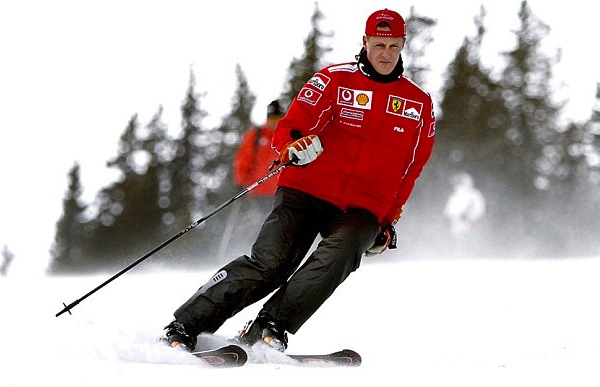 Official details will be released at a press conference scheduled for Monday, however, the university hospital in Grenoble, where he is being treated, released a statement, saying,
"He suffered a severe head injury with coma on arrival, which required immediate neurosurgical intervention. He remains in a critical situation."
It's understood Schumacher crashed while skiing with his son Mick. He was wearing a helmet at the time, but even so, it's reported he was knocked unconscious momentarily after the fall. Reliable sources say he suffered a brain haemorrhage.
Close friends Ross Brawn (former Ferrari F1 manager) and Jean Todt (former Ferrari F1 manager and current FIA president) are apparently at the hospital by his side, along with Schumacher's family.
We'll be sure to keep you updated with further news that comes through on his condition as soon as we hear more.