Ford Australia is in strife over its PowerShift dual-clutch automatic transmission and the way it handled complaints, resulting in one of the biggest fines under the Australian Consumer Law ever handed down. Ford is being ordered to pay a $10 million fine and has to create a new complaints program for customers.
According to the Federal Court, Ford Australia engaged in "unconscionable conduct" in the way it handled complaints about its PowerShift transmission, ordering the local arm to pay a $10 million fine. Specifically, the Court is talking about complaints about Fiesta, Focus and EcoSport vehicles, between May 2015 and February 2016, fitted with the transmission.
Customers have been complaining about excessive clutch shudder, noise and delayed acceleration for years, and it's understood around 37 per cent of these vehicles associated with complaints have had at least one clutch replacement. Australian Competition and Consumer Commission (ACCC) chairman Rod Sims said:
"Ford's $10 million penalty is one of the largest handed down under the Australian Consumer Law and reflects the seriousness of Ford's conduct. Ford knew that its vehicles had three separate quality issues, but dealt with affected customers in a way which the Court has declared to be unconscionable."
It's said that Ford communicated with its dealers about the quality issues on various occasions but did not provide proper information about the issues to customers. Sims said:
"Despite knowing that shuddering was a symptom of the quality issues with the vehicles, Ford frequently told customers that shuddering was the result of the customer's driving style. Ford knew that the symptoms of the quality issues with the vehicles were experienced intermittently, but required customers to demonstrate them on demand in the presence of a dealer in order for repairs to be undertaken."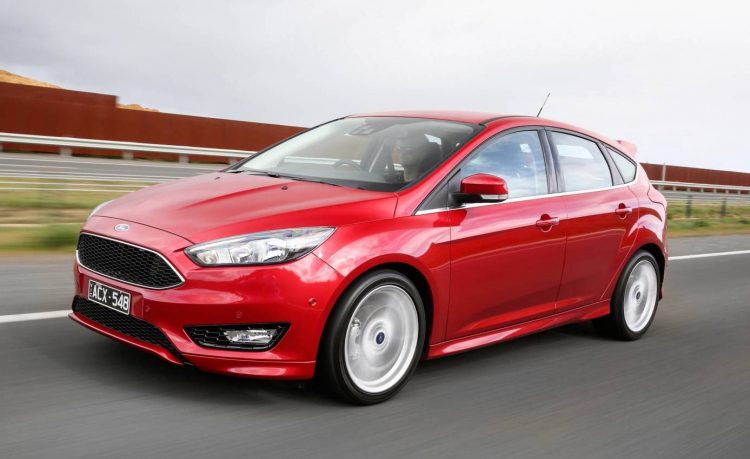 In most cases it's said that Ford refused to offer a refund of replacement, even after multiple repairs on customers' cars. Instead, only those who contributed a sizeable payment towards a replacement were granted. Sims said:
"Buying a new car is a significant financial commitment and Ford's unconscionable conduct caused considerable distress and frustration to thousands of consumers."
As per the new settlement, Ford Australia is to set up an independent complaints review program for those who requested but did not receive a refund or no-cost replacement vehicle between May 1, 2015, and November 1, 2016, when the Owner Loyalty Program was in operation. At least 2000 affected customers will be eligible to apply. Other criteria is as follows:
Consumers will be eligible to participate in Ford's independent complaints review program if they:
owned a Ford vehicle fitted with a six-speed dry dual-clutch automatic transmission (PowerShift Transmission) between 1 May 2015 and 1 November 2016
made a request for a refund or replacement, between 1 May 2015 and 1 November 2016, to Ford (including to Ford's Customer Relationship Centre) either directly or with the assistance of a Ford dealer, and
did not receive a full refund or a replacement vehicle at no additional cost.
More information, including more about the court order, can be found on the ACCC website here.