Elon Musk managed to wipe nearly a US$1 billion from Samsung's share price, following a market fall-out over the Tesla CEO's tweets.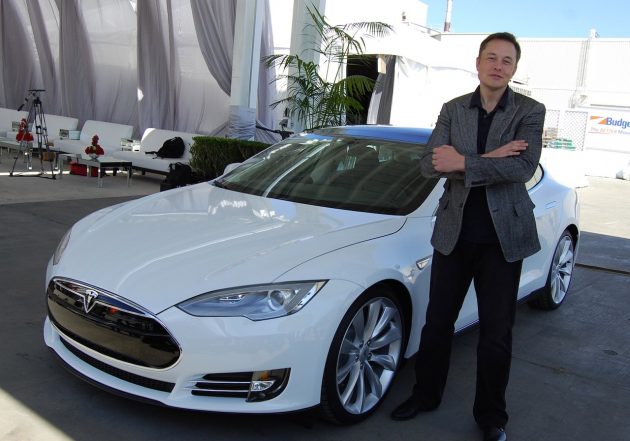 Recent rumours were swirling that Tesla may be planning a partnership with Korean electronics giant Samsung to supply battery components for vehicles across its range.
Musk took to Twitter to dispel these rumours, stating that he "would like to clarify that Tesla is working exclusively with Panasonic for Model 3 cells. News articles claiming otherwise are incorrect". In another tweet, adding, "S and X cells are also Panasonic".
This comment, while short, was powerful enough to send Samsung down eight per cent, and Panasonic up by four per cent, adding $1.07 billion to its market value.
Musk took to Twitter again to add that a possible partnership with Samsung may be possible in the future, in a collaborative effort on Tesla's energy systems for the home and companies. Samsung's shares managed to rise four per cent following Elon Musk's tentative hint.
Tesla and Panasonic have had a tight partnership since 2010, when the Japanese brand invested $30 million into Tesla. Their contract states the production of 1.8 billion cells by 2017.
Panasonic is also a major investor in Tesla's new Gigafactory facility in Nevada. Panasonic plans to invest $1.6 billion into the plant over the coming years.
Tesla's Powerwall program offers Powerpacks for use in homes and businesses, eliminating a reliance on the grid. In its first quarter of operation, Tesla managed to install 2500 Powerwalls, and 100 Powerpacks across Africa, Europe and North America.
Elon Musk in April said that due to "tremendous demand", Tesla is boosting its annual vehicle production to 500,000 in 2018, two years earlier than first planned.