If you're into Formula One memorabilia, Ferrari in particular, this F1-89 race car up for auction will definitely be of interest to you.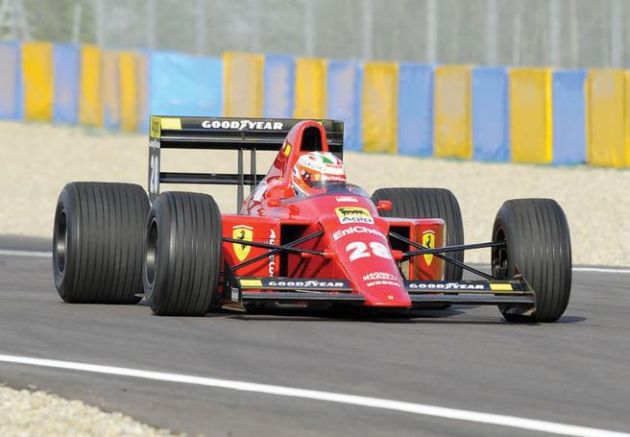 The F1-89, also known as the Ferrari 640, was used to compete in the 1989 Formula One world championship. Team drivers were Nigel Mansel, who finished the season fourth with two wins, and Gerhard Berger, who managed to rack up one win and finish seventh overall.
The car for sale appears to be in as good condition as it would have been on race day some 25 years ago. It features a 3.5-litre V12 engine that produces 492kW, and for the first time in Formula One, a seven-speed semi-automatic transmission.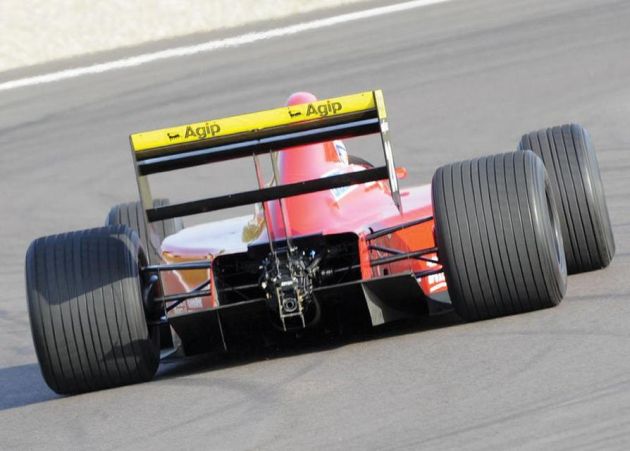 The car was designed by John Barnard; the man responsible for introducing semi-automatic gearboxes and carbon fibre composite chassis to Formula One.
The F1-89 race cars competed in a total of 16 races, going on to win three and take four fastest laps.
The extremely rare race car goes up for auction on May 10th in Monaco.
Head over to RM Auctions to view the original listing.