Since its debut, the Rolls-Royce Cullinan has been extremely well received in the market, with initial sales interest apparently exceeding the company's targets. Even so, it doesn't look like there will be another SUV to launch beneath it.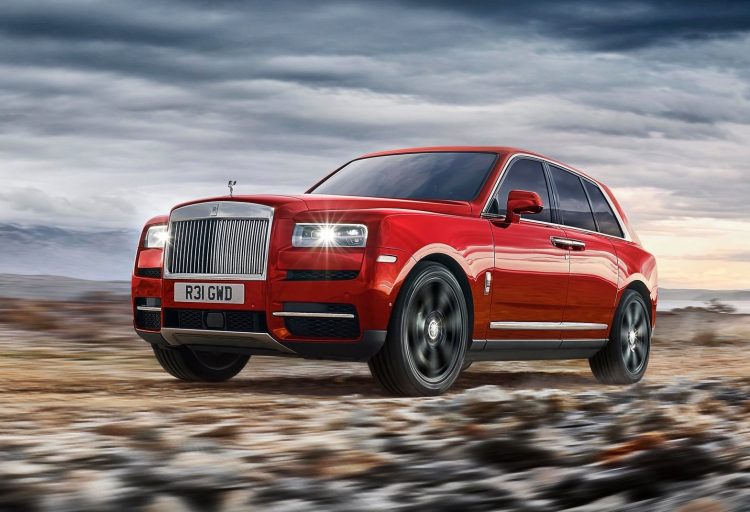 According to a recent Autocar report, early sales of the Cullinan, the brand's first SUV, have surpassed expectations. This is despite its position as an ultra high-end luxury model with no direct competitors currently on offer.
Speaking with the publication, Rolls-Royce chief Torsten Müller-Ötvös said the strategy is to remain in the high-end price position and not introduce lower-price vehicles purely for the sake of sales volume. When asked about the possibility of a smaller SUV, he said:
"No, definitely not. You need to go with the flow, so for that reason, I'd never say never, never, never – but we don't currently have any plans to expand our model line-up any further."
At the moment the company sells the Phantom, Ghost, Wraith, and Dawn, all of which are large sedan-based four-seat cars. With the Cullinan now on offer, the brand has stretched into new territory and could potentially drawn in fresh customers who might not have otherwise considered a Rolls'. It claims the new SUV does offer off-road capability, although it classes the Cullinan as a 'high-sided' vehicle.
The SUV markets are booming in most parts of the world, with demand for the adventurous raised-up layout nearly surpassing demand for conventional passenger cars.
In Australia, the medium-size below $60k SUV market is the strongest. During 2017, a whopping 164,835 vehicles were sold in this specific space, up 15.6 per cent on 2016. This is more sales than the medium and large sedan segments, both luxury and regular, put together.