When it comes to hypercar successors, some are created more equal than the rest. This sentiment has been echoed by Bugatti CEO Wolfgang Dürheimer, who claims that the Veyron successor will offer "more of everything".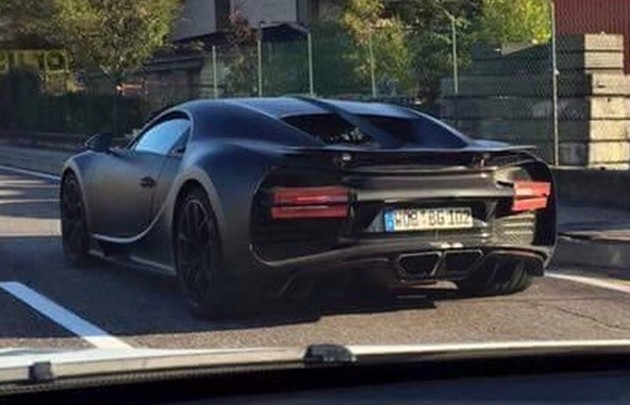 Along with a "cleaner design", and "even more luxury", the upcoming 'Chiron' (name not confirmed by Bugatti) is poised to rewrite the rule book when it comes to speed, thanks to a hybrid powertrain that is set to leave the absurdly fast Veyron in the dust.
As is expected with successors, the Chiron will be quicker off the mark, more powerful than even the 882kW Veyron Super Sport, and with recent advancements in tyre technology, have a higher top speed too.
Unfortunately we can't provide you with any concrete powertrain details or output figures, but expect Bugatti to tinker around with the 8.0-litre W16 for even more power with the potential of electric turbochargers, as well as adding a hybrid system, like the LaFerrari, McLaren P1 and Porsche 918 hypercars.
In addition, the transatlantic rivalry between the European Bugatti and all-American Hennessey is reaching melting point, with Dürheimer adding during an interview with Top Gear that "One guy is giving us a hard time. This Mr Hennessey from Texas".
Dürheimer may have been speculating about the Venom F5 which is set to weigh less than 1300kg, and pack a 1030kW punch, translating into a top speed well above the Chiron's predecessor, the Bugatti Supersport.
Bugatti is tight-lipped at this stage, but expect to see the latest Bug unveiled in just a few months at the Geneva Motor Show in March.