Always wanted to buy a BMW E30 M3 but can't seem to find a prime example on the secondhand market? Ever thought about a restomod? You might want to check this one out. It's a project by British company Redux, and the idea is to build 30 vehicles, as new.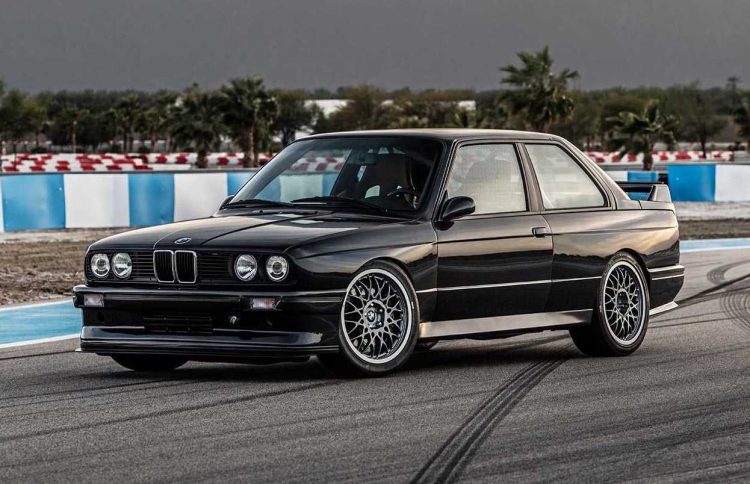 The E30 M3 is regarded by many as one of the greatest driver's cars of all time. Redux has created a package that doesn't completely destroy the heritage, but enhances it so it's more powerful, more dynamic, and more advanced than the factory machine.
First it starts with an E30 M3 donor car. Redux offers a concierge service to help customers source an E30 if the customer can't be bothered. From there, the M3 is completely stripped down and inspected, with every component removed. Then the restoration starts. Rust is removed, any damage is repaired, and mounting points are swapped for new items. The front bumper bar, front guards, roof, side skirts, and rear bumper are also exchanged for lightweight carbon fibre items.
There's also the option for an integrated roll cage to be installed at this point, and some unique components are crafted into the car. Even the paint is completely removed, via media blasting. It's then repainted in a Glasurit 90 line paint scheme, after a thorough sanding down with multiple sandpaper grits for the perfect finish.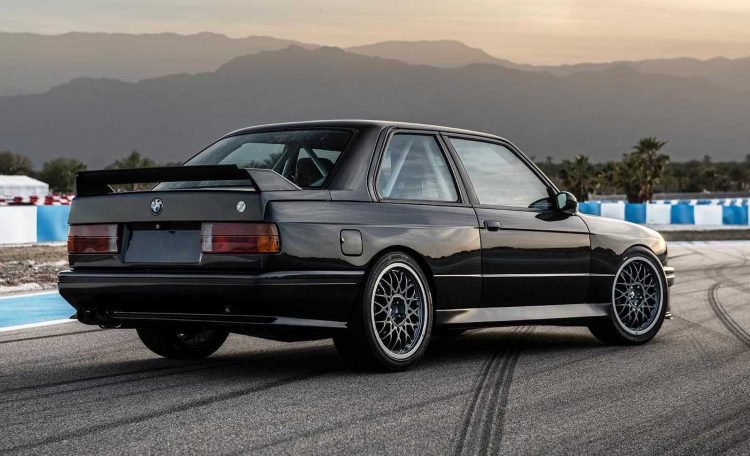 Under the bonnet, the S14 engine is retained but it is given various mods to increase power and performance. There's a BMW Motorsport crankshaft that takes capacity to 2.5 litres, while a turbocharger is mounted to provide aspiration. A Motec M150 engine management system is applied to sort out the air, fuel and spark, and some custom pistons and conrods are installed to handle the boost.
On 14.5psi the engine produces 291kW of power and 529Nm. This is sent through a rebuilt transmission, after going through a twin-plate clutch and custom flywheel. There's also more heavy-duty driveshafts and a custom tailshaft.
If that's not enough, the E30 is also given a completely overhauled suspension setup with EXE-TC Competition parts, including custom three-way adjustable dampers. There's also an AP Racing braking package with six-piston calipers on the front clamping 330mm rotors, and four-piston calipers on the back with 304mm discs.
The interior isn't left untouched. It's also given a major makeover. Alcantara is used for the headliner, door cards, lower centre console, and pillars. There's also a removable rear bench seat, lightweight soundproofing materials, along with a BMW Motorsport shifter and AP Racing pedal box.
As a result, you're left with a beautiful E30 M3 that has just the right amount of modern appeal without losing the classic charm. As mentioned, Redux is planning to build just 30 projects for customers. The build time is between 18-24 months, and prices are dependent on each application and options.