As Volvo strengthens its showroom range and market competitiveness, more and more desirable models are being slotted into the pipeline. A new XC40 SUV, a Golf-sized sedan and hatch, and a striking 'C60' coupe are reportedly in the works.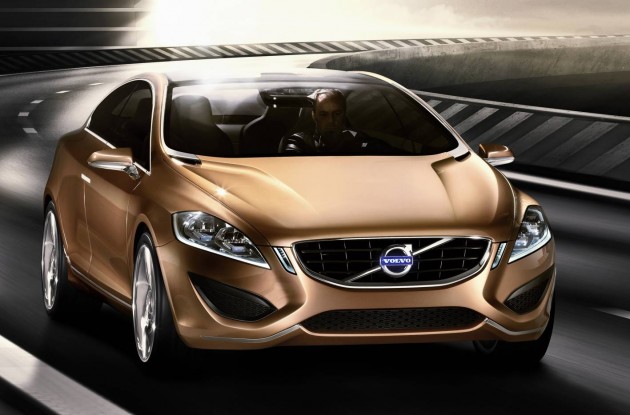 (S60 concept shown)
Starting with the C60 coupe. According to a recent Automobile Magazine report, Volvo has already begun work with clay modelling tools to come up with some pre-concept designs.
It's understood the C60 will be a modern interpretation of the classic and rather beautiful Volvo P1800 from the 1960s (below). Using a variation of the company's upcoming Scalable Product Architecture (SPA), which will be used for all vehicles upwards of the V40, the sports coupe will likely borrow its mechanical components from the S60 sedan.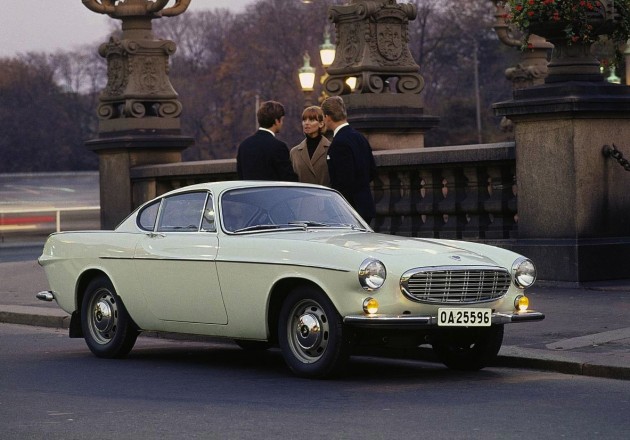 It is only early days though. The all-new S60 range isn't set to appear until around 2017, which means the C60 could appear by 2016 at the latest. A concept version might be shown earlier.
In other segments, Volvo is said to be working on a new 'XC40' SUV which will reportedly sit between the upcoming V40 Cross Country and the larger XC60 SUV. It's set to take on the likes of the Audi Q3, BMW X1, and the upcoming Mercedes-Benz GLA-Class.
Finally, to really tackle the popular markets, Volvo is apparently also working on a Golf-sized hatch and sedan. The model will be designed to steal some of the sales away from the Audi A3 hatch and sedan, and the BMW 1 Series hatch.
We can't wait to see how the sporty C60 turns out. At the moment, Volvo doesn't offer an elegant two-door sports coupe.