Remember ultra-cool Range Rover SV Coupe unveiled last year? Well, Land Rover was planning to put it into production but now the pin has been pulled.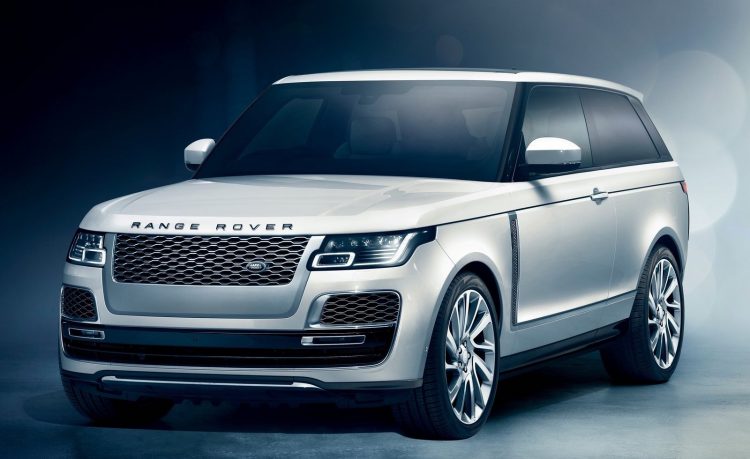 Land Rover was planning to build 999 examples of the exclusive, extra-luxury model. However, the company says it is instead going to concentrate on the next generation of its core models. Think along the lines of the all-new Defender which is not far away.
Not only is Land Rover focusing on new models, but also new technologies. It is ramping up its electrification development, while also investing in advancing autonomous driving. In a statement, the company said:
"We have taken the difficult decision to inform our customers that the Range Rover SV Coupé will not proceed into production. Instead, Land Rover is focusing its resources and investment on the next generation of world-class products.

"With exciting plans for electrification, enhanced craftsmanship, innovation and technology we are working to ensure that we continue to offer our customers a choice of world leading SUVs."
The Range Rover SV Coupe was a project which was set to be built by the Jaguar Land Rover Special Vehicle Operations division. It was set to come with a 5.0-litre supercharged V8 that produces 416kW and 700Nm. Not only was it going to be a powerful beast, but also the most luxurious and most expensive Range Rover in the lineup. Shame it won't see the light of day.