Land Rover is preparing to delete the Range Rover Evoque three-door from the range following very low demand from customers, a report has revealed. The three-door model is one of only a few three-door SUVs on the market.
According to a recent Autocar report, less than 5 per cent of Evoque sales are made up of the three-door. This is apparently prompting Land Rover to cut it from the range going forward. Those after a three-door model will have to turn to the Evoque convertible. A spokesman is quoted as saying:
"From the 2019 model year, Land Rover has rationalised its Range Rover Evoque bodystyle offering to concentrate on the five-door model and convertible, which account for the majority of sales."
In related news, it's understood Jaguar will soon drop the XE S and XF S from the range as well. However, although the demand for these semi-performance models isn't high, the cut from the lineup has more to do with new emissions regulations. Around 2 per cent of XE and XF sales are made up of the S variants.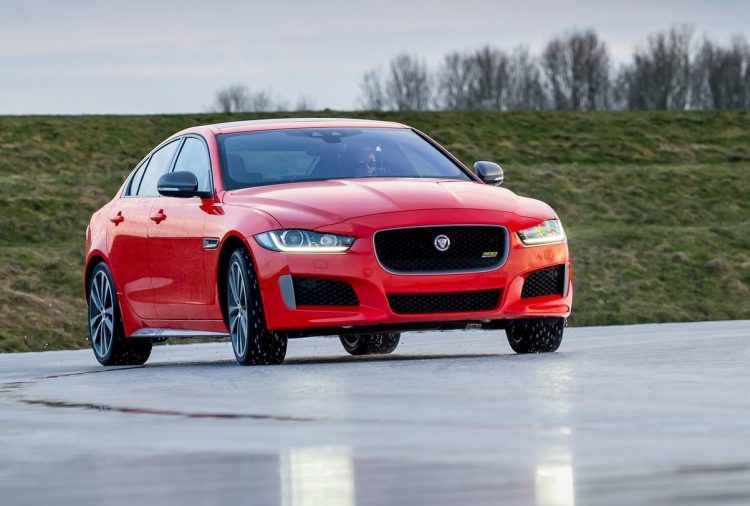 Both of these use a 3.0-litre supercharged V6 producing 280kW and 450Nm. Customers wanting similar performance will soon be directed to the new, more efficient XE 300 and XF 300, which use a 2.0-litre turbo-petrol producing 221kW and 400Nm (XE 300 Sport pictured above).
These changes to the lineup are set to take effect from model year 2019, which means the impact isn't likely to hit Australia for at least a few more months. The next-gen Evoque, which is under development and has been spotted in prototype form, is not likely to be offered in three-door guise, aside from the convertible.