With the latest 991 Porsche 911 GT3 currently on recall due to a potential fire hazard, the company's boss has confirmed this could delay the arrival of the hotter RS version.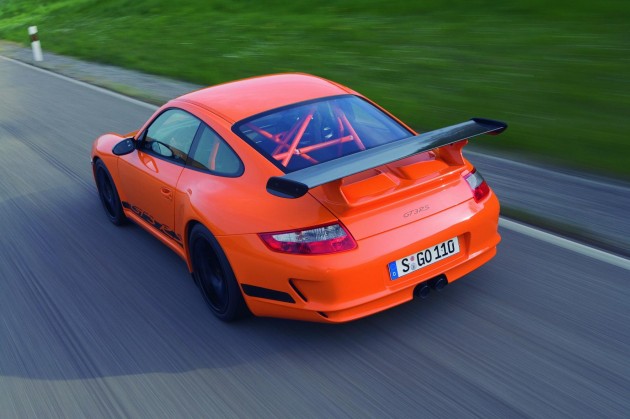 Matthias Muller, Porsche CEO, revealed to Auto Motor und Sport magazine, Germany, that plans for the GT3 RS could be delayed as engineers sort out rectifying the issue with the regular GT3. Mullar said he wants to make sure the engine is no longer a problem.
The 3.8-litre naturally aspirated flat-six is a highly strung race-like unit capable of revving to 9000rpm. Due to a conrod fastener issue on two vehicles out of the 785 sold so far, Porsche had to issue a recall.
The two cars that suffered the problem actually caught fire as the engine blocks apparently fractured, causing oil to leak onto the exhaust.
As for the GT3 RS, it's expected to come with an even higher tune of the same engine. Obviously Porsche will be wanting to make sure components are more than up to the task of being taken to the limit.